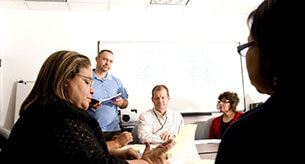 What's happening with Workers' Rights?
Want to stay informed about Workers' Rights? We've curated the most important news stories about Workers' Rights in California, and beyond, here for you in one place.
An H2A worker died picking blueberries. Learn his story.
Gig economy companies are going to the governor to lobby against the Dynamex ruling.
This Southern California mail carrier died on the job – was the heatwave to blame?
Workplace injuries are linked to opiate overdoses
Bill protecting low-wage workers moves forward
Bay Bridge dismantling workers lead-poisoned
California truckers speak out against misclassification
Terminally-ill retired Sacramento firefighter struggles to receive Workers' Comp.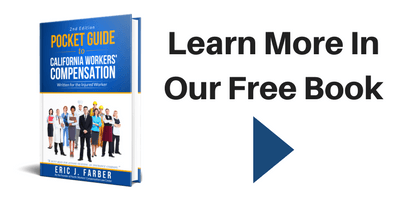 Sign up to receive these updates in your inbox monthly, and get a free copy of our Pocket Guide to California Workers' Compensation!