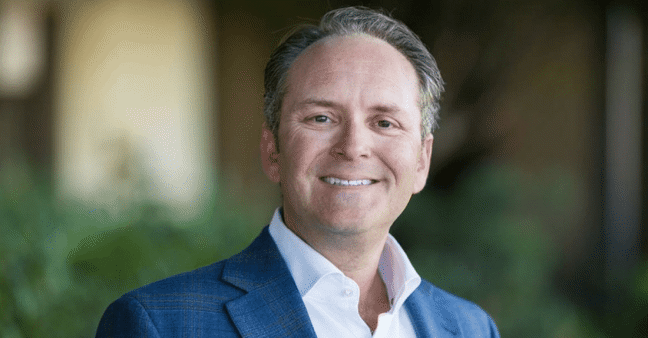 Only eleven of the thousands of Workers' Compensation attorneys in North California were chosen as 2018 SuperLawyers. For the third consecutive year, Pacific Workers' Compensation founder, Eric Farber, is among them. Mr. Farber is honored to receive this recognition and credits the hard work of the entire Pacific Workers' Compensation staff.
Mr. Farber has practiced law for over twenty years. He was a longtime practitioner of business and intellectual property law for high-profile clients such as athletes, entertainers, and entrepreneurs. He realized the plight of injured workers seeking Workers' Compensation benefits when a number of his athlete clients started seeing sharp declines due to the repeated concussions they suffered during their careers.
Though Mr. Farber initially handled Workers' Compensation cases exclusively for athletes, dealing with the complex system showed him the need of ordinary workers for compassionate, high-level legal help with their claims. Mr. Farber founded Pacific Workers' Compensation with his partner, managing attorney Bilal Kassem, to serve all workers.
Since its inception, Pacific Workers' Compensation has helped thousands of workers get the Workers' Compensation benefits they deserve. Pacific Workers' is one of the fastest-growing law firms in America, as determined by the Law Firm 500, and one of the fastest-growing businesses in America as determined by the Inc 5000.
Pacific Workers' Compensation are the lawyers for injured workers.