At Pacific Workers' Compensation Law Firm, we owe our success to teamwork—and we're always looking for new, driven and compassionate people to join our team. Interested? Keep reading to learn what we're all about!
Always deliver world-class customer service.
Always act with empathy.
Be driven to get more done!
Live in a growth mindset.
Be vulnerable.
Foster team and community.
Be honest and transparent.
Set and follow high standards.
Work is important & provides meaning in our lives.
A better me = a better you = a better us.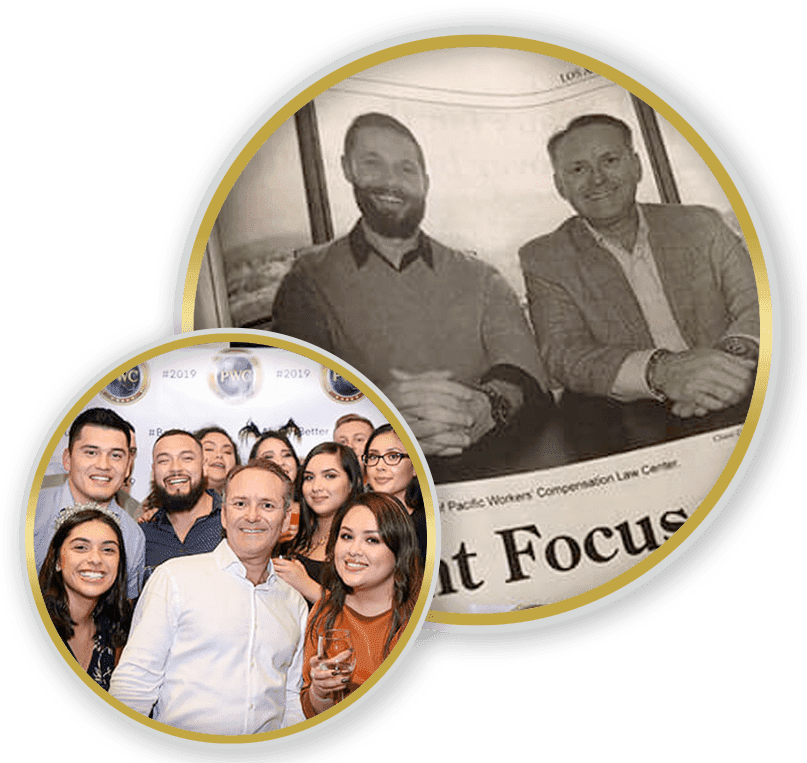 Our Generous Benefits Package Includes
Additional Perks of Working with Our Team:
Healthy Break Room Snacks, a Company-Sponsored Wellness Program,
the Level-Up Mentor Program, a Speaker Series, 3 Annual Employee Events,
Monthly Lunches, and an Incredible Amount of Free Coffee!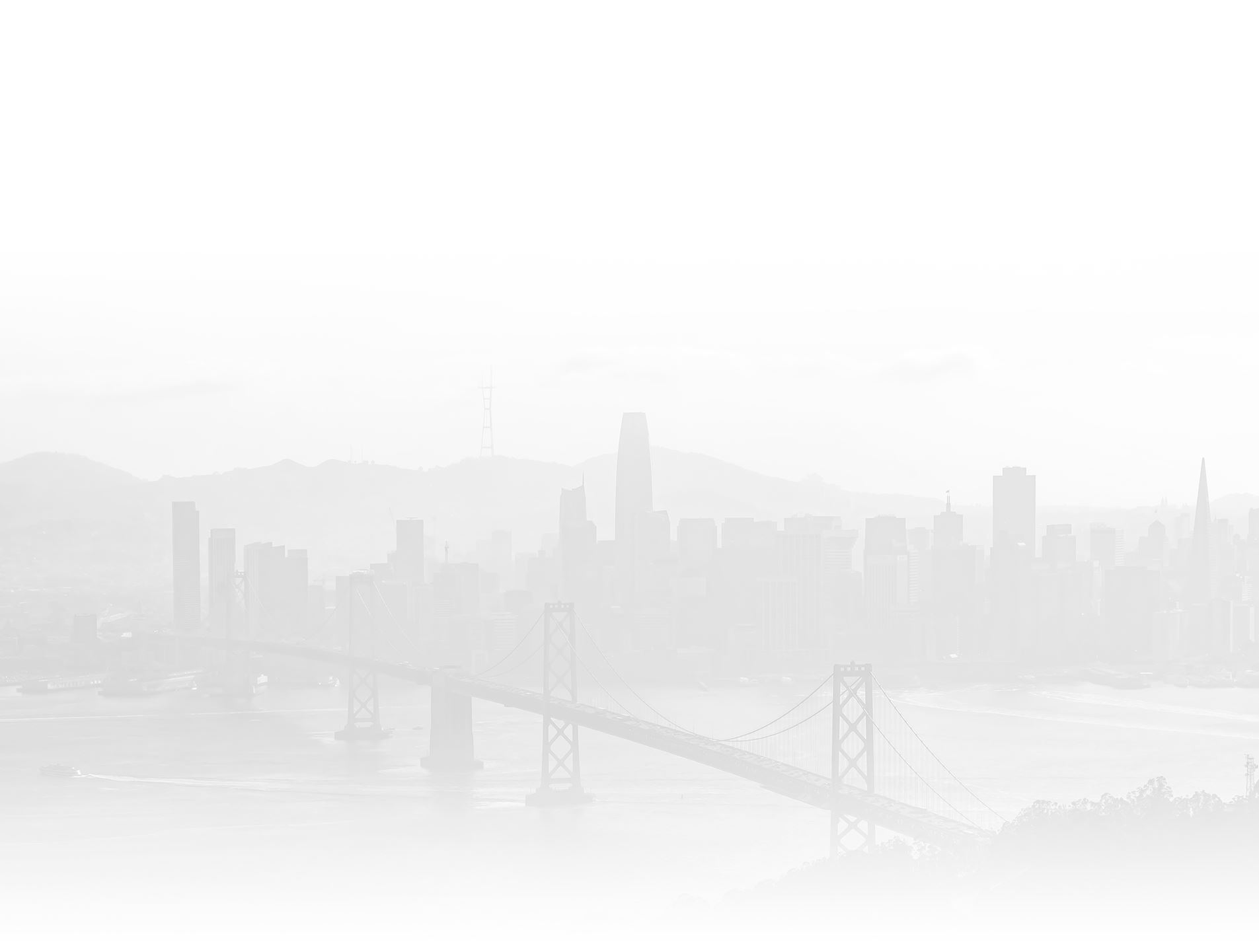 Our Company Culture
We are a leader for change in how law firms operate. Founded on the principle that better customer service could only come from happy and fulfilled people, Pacific Workers' Compensation Law Center is constantly striving to create the best culture of any law firm. A culture of high standards, personal and professional growth, team camaraderie, and fun.
Eric Farber, our founder, now gives talks and coaches other lawyers and law firms on creating a great company culture. He is pictured here at the Crisp Game Changers Summit in 2018.
Our Community Foundation
People who choose to join our team have a genuine concern for their community. We represent the workers of this great community - firefighters, teachers, first responders, healthcare workers, construction workers, drivers, restaurant workers, etc. The people who keep our great community moving.
At Pacific Workers' Compensation Law Center, we give back through funds and, more importantly, through people power. When you choose to join our team, you become part of our community of giving back.
Interested? We're Hiring!
Come join us on a mission to fight for the rights of the people in our amazing community!