The Lawyers for Injured Workers
Northern California's premier workers' compensation law firm, helping the hardworking people of our community fight the insurance companies.
Thank you for being so kind and completely sympathetic to my case! - Jazzie D.

They took care of me! - Gabi O.

Pacific Workers' Comp is one of the best places to get help from when you need help with an injury from work! - Lamar B.

Bilal is very professional, caring and committed to his clients! - Guy H.

The most down to earth team I have ever met! - Nekealla C.

PWC has provided me with exceptional care! - Jaaziel B.
Andy, A Stabbing Victim, Speaks on Her Experience With Us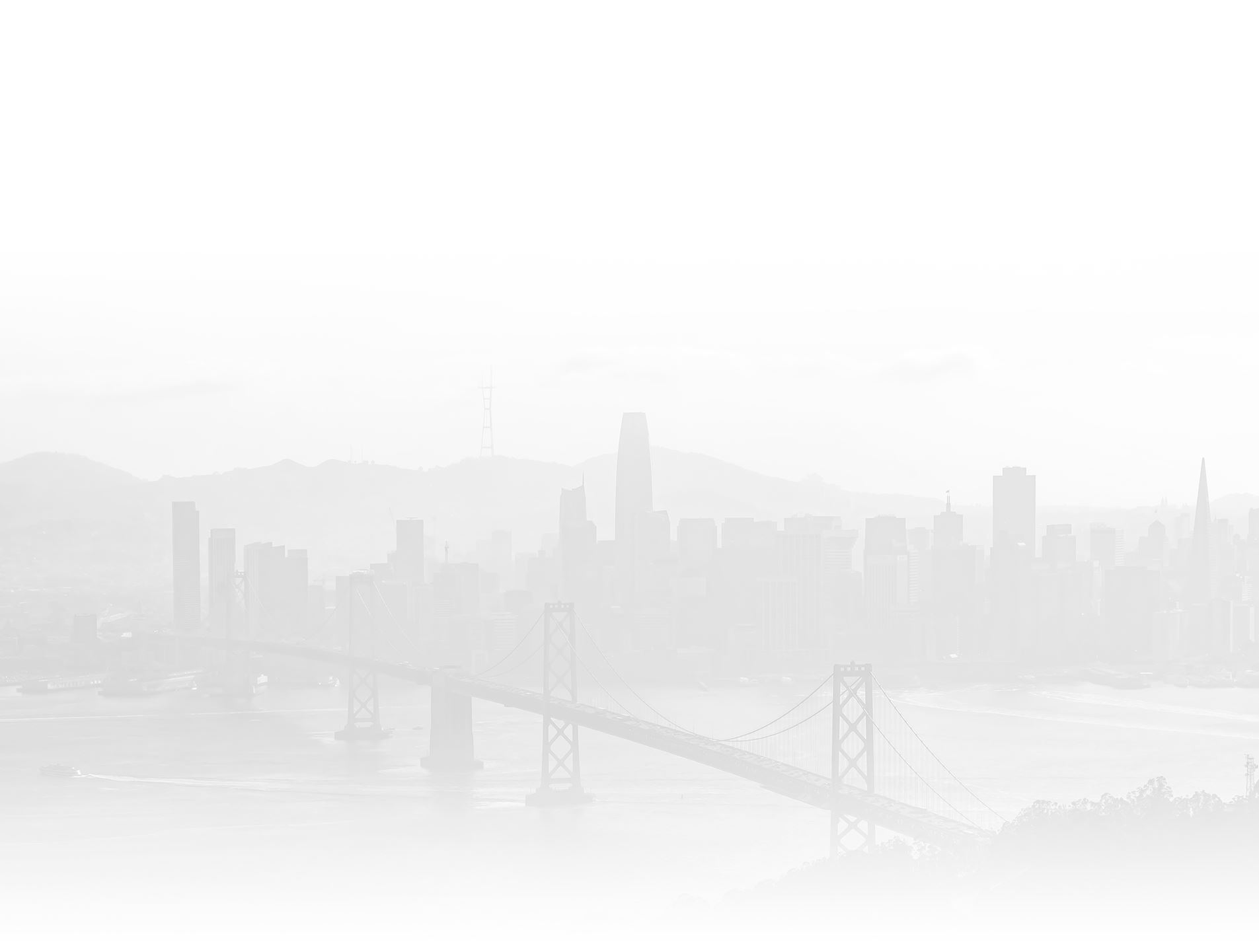 Oakland Workers' Compensation Attorneys
Representing Injured Workers Throughout Northern California
If you were involved in an on-the-job accident or suffered a work-related illness, Pacific Workers', The Lawyers for Injured Workers can help you work to recover the benefits you need to get back on your feet. Since 1994, our firm has been helping injured workers throughout Northern California file workers' compensation claims and secure needed benefits.
Our achievements as a workers' comp law firm include:
Representing thousands of clients
Ending more than 98% of cases in favor of our clients
Recovering more than $200 million for injured Californians
We focus entirely on workers' compensation, which allows us to pour all of our time, resources, and efforts into helping people get back on their feet. We believe that it's not just about fighting for compensation—it's about fighting for what's right, and our workers' compensation attorneys are prepared to do whatever it takes to help you navigate this process with truly compassionate and client-focused services.
When you work with Pacific Workers', The Lawyers for Injured Workers, you don't just get one attorney working on your case—you get a dedicated team of legal professionals fighting for you. Your team consists of an experienced attorney and two highly trained legal assistants, called the Case Manager and the Assistant Case Manager, who will work tirelessly to investigate your claim and maximize the benefits you are owed. We provide all of our services on a contingency fee basis, meaning you do not owe any attorneys' fees unless/until we recover benefits on your behalf.
Our team is proud to have represented:
Contact us online or call (888) 740-6434 now to schedule a free, confidential consultation.
Justice May Be Blind But She Sees It Our Way 98% of the Time
Over $200,000,000 Recovered for People Just Like You
Assault & Battery Victim in San Francisco $1,100,000

Driver Injury in Sacramento $300,000

Driver Involved in Motor Vehicle Accident in Carmichael $1,000,000

Equipment Operator Injury in Richmond $250,000

Football Player Injury in Oakland $450,000

Football Player Injury in San Francisco $250,000

Laborer Fall Injury in Oakland $400,000

Laborer Fall Injury in Sam Leandro $325,000

Machinist Injury in Suisun City $375,000
Experience You Can Trust. Results That Count.
With more than 130 years of combined experience, our award-winning attorneys know California's workers' compensation system inside and out. We are widely recognized as Northern California's authority on workers' compensation law by our peers and our past clients due to our history of success in even the most complex, hard-fought cases. Perhaps more importantly, we are known for taking care of our clients and making them feel at ease as their cases progress.
Our clients can reach out to us through:
Telephone calls to our office
Online scheduling and teleconferencing
Even text messaging for convenience
This concierge-like level of service might be a luxury at other law firms, but we see it as a necessity. It is all part of how we help ease your stress and allow you to focus on healing. Meanwhile, we get to work on investigating your case and fighting for a maximized compensation amount, just as we have done for so many others throughout Northern California. You deserve the attention, care, and focus of a team dedicated solely to you—and when you choose Pacific Workers', The Lawyers for Injured Workers, that's exactly what you get.
"It's About Workers' Justice"
Northern CA's Authority in Workers' Comp

With over 130 years of collective experience, our firm has an exclusive focus on workers' compensation.

98% Proven Success Rate

We have recovered tens of millions of dollars, and average a 40% more case value for our clients.

No Fee Unless We Win

We work on a contingency fee basis, which means you do not pay a penny if we fail to recover benefits for you.

24/7 Availability

We have multiple ways to stay in contact with you through online scheduling & texting to keep consistent communication during the process.
We're Here for You
You deserve the attention, care, and focus of a team dedicated solely to you—and when you choose Pacific Workers', The Lawyers for Injured Workers that's exactly what you get.