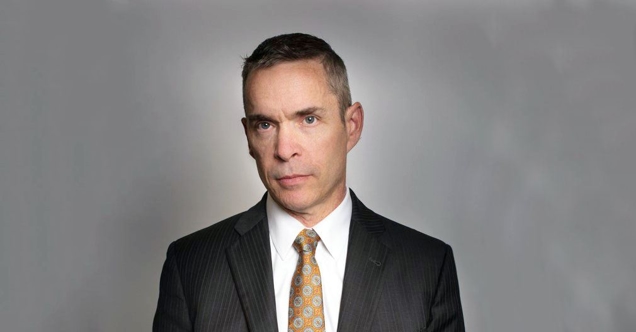 Welcome, Roger Downes.
Pacific Workers' Compensation offers a warm welcome to our newest Associate Attorney, Roger Downes. Mr. Downes has been an attorney for over twenty years, and he has over a decade of Workers' Compensation experience. He's worked both as an applicants' attorney and a defense attorney, and he knows the ins and outs of the complicated Workers' Compensation system. He earned his B.A. at the University of Delaware, where he studied Philosophy and graduated with honors, and he received his JD from the Pepperdine University School of Law, where he graduated Cum Laude.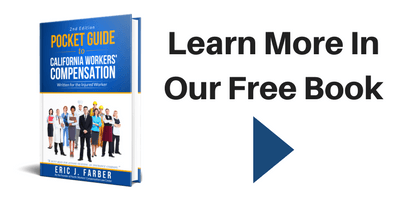 Mr. Downes was born and raised in Delaware. He originally relocated to the Bay Area to serve as a district attorney in Santa Cruz. He is passionate about protecting the legal rights of individuals, and has done pro-bono work for Legal Aid. In his free time, Mr. Downes enjoys music, boxing, and spending time with his dogs. Mr. Downes resides in Alameda. He is married with two children.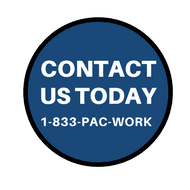 Pacific Workers' Compensation are the lawyers for injured workers. We are one of the fastest-growing law firms in the country, as determined by the Law Firm 500. The addition of Mr. Downes will help us better serve our clients as we continue to grow.