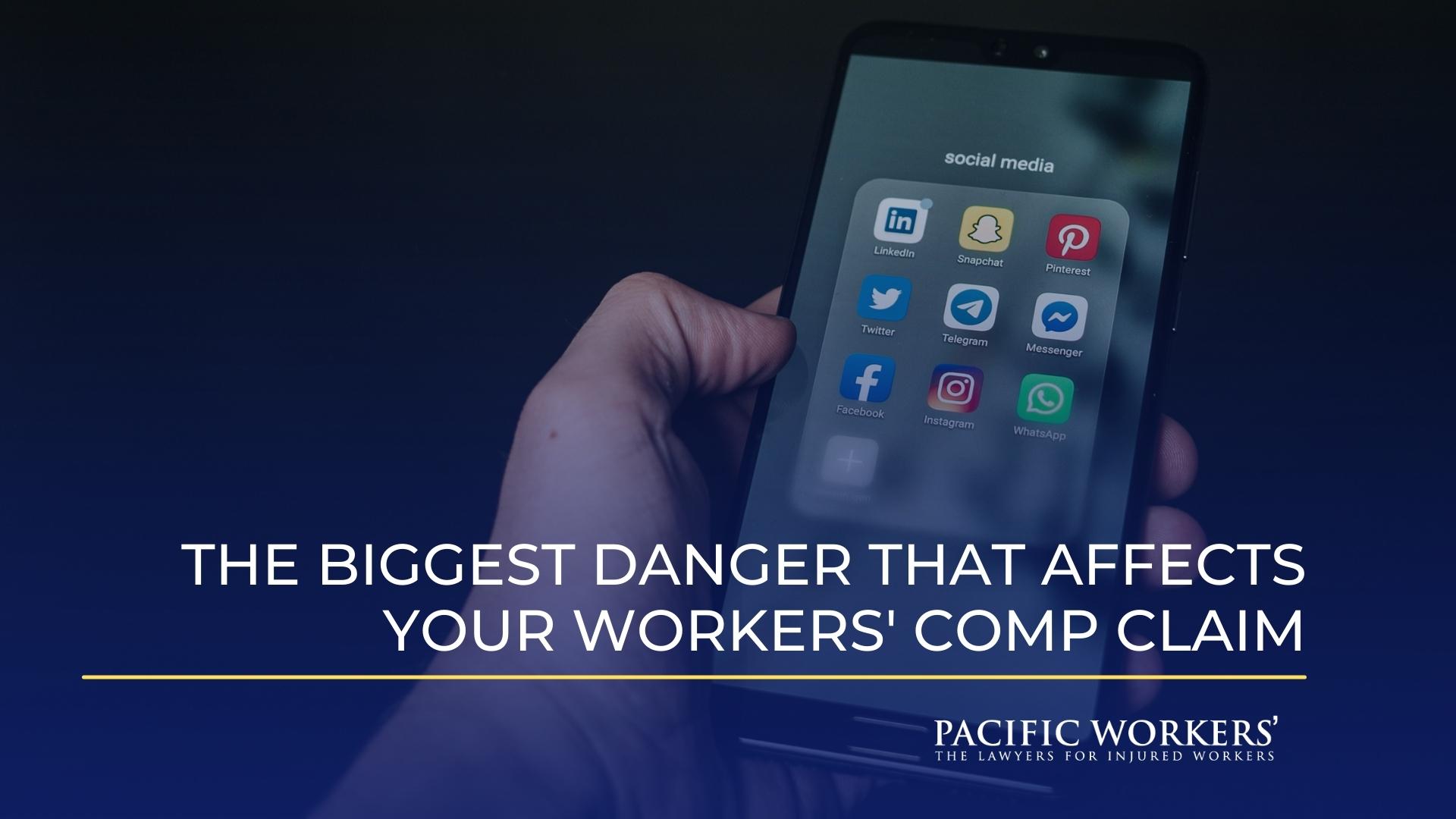 A pending worker's compensation claim is not something that you only need to manage within the premises of work. It could also be affected by how you act and behave in your own personal life, too.
One of the biggest dangers that could affect the compensation claim is social media. Not only are social media platforms something that almost everyone is using, but it is also accessible. This makes it easier for others to investigate the personal lives of most individuals.
What Does Social Media Have to Do With a Compensation Claim?
Insurance adjusters will keep a close eye on you to verify whether your claim is true. This includes crawling through all your social media accounts and checking every post, share, like, or even tagged photos. This is a completely legal thing to do, which means you just need to be extremely careful with what you post.
What Kind of Posts Can They Use Against Me?
They will use just about anything that would not be in line with your claim. They will try to search any and every post of yours to see if there is even the slightest chance that you have exaggerated or lied about your work injuries.
This means that any post that could suggest otherwise about your claimed injuries, regardless if the injury is true, could be risky for you. Be it tagged photos, videos, or even just a status that could contradict your statements could harm your claim.
As an example, you have claimed to have fallen ill due to exposure to some toxic materials in your workplace. If they happen to find tagged photos of you at a party, even if it's a week after your claim, they can still use that against you, especially as it is too close to the date of you falling ill.
No matter how valid your reasons for your posts are, and even if your claim is true, this does not matter. Insurance companies will do their best to use this against you and have your claim denied.
What Can I Do To Prevent This?
Try and stay off social media. You can ask your friends and family not to tag you in any posts that could insinuate anything other than the truth to your claims. It is also important to make sure that you avoid engaging in activities that could contradict your claim.
If you really are attached to social media and staying off of it is not a possibility, then try to avoid posting anything. You can keep private conversations, but make sure that your public posts are minimized. For additional precautionary measures, you can have your friends change the passwords and make sure they do not tell you. This way, you will be forced to stay off social media.
Conclusion
A workers' compensation claim is very sensitive, and insurance companies will do their best to disprove it. It is best that you take as many precautionary measures as you can to avoid harming or getting your claim rejected.
If you have a worker compensation claim and want to get professional help, then Pacific Workers', The Lawyers for Injured Workers, can help you. With offices in Northern California, Oakland, Tracy, Concord, San Jose, Stockton, and Sacramento.
Call us today at 800-606-6999 for a free consultation.