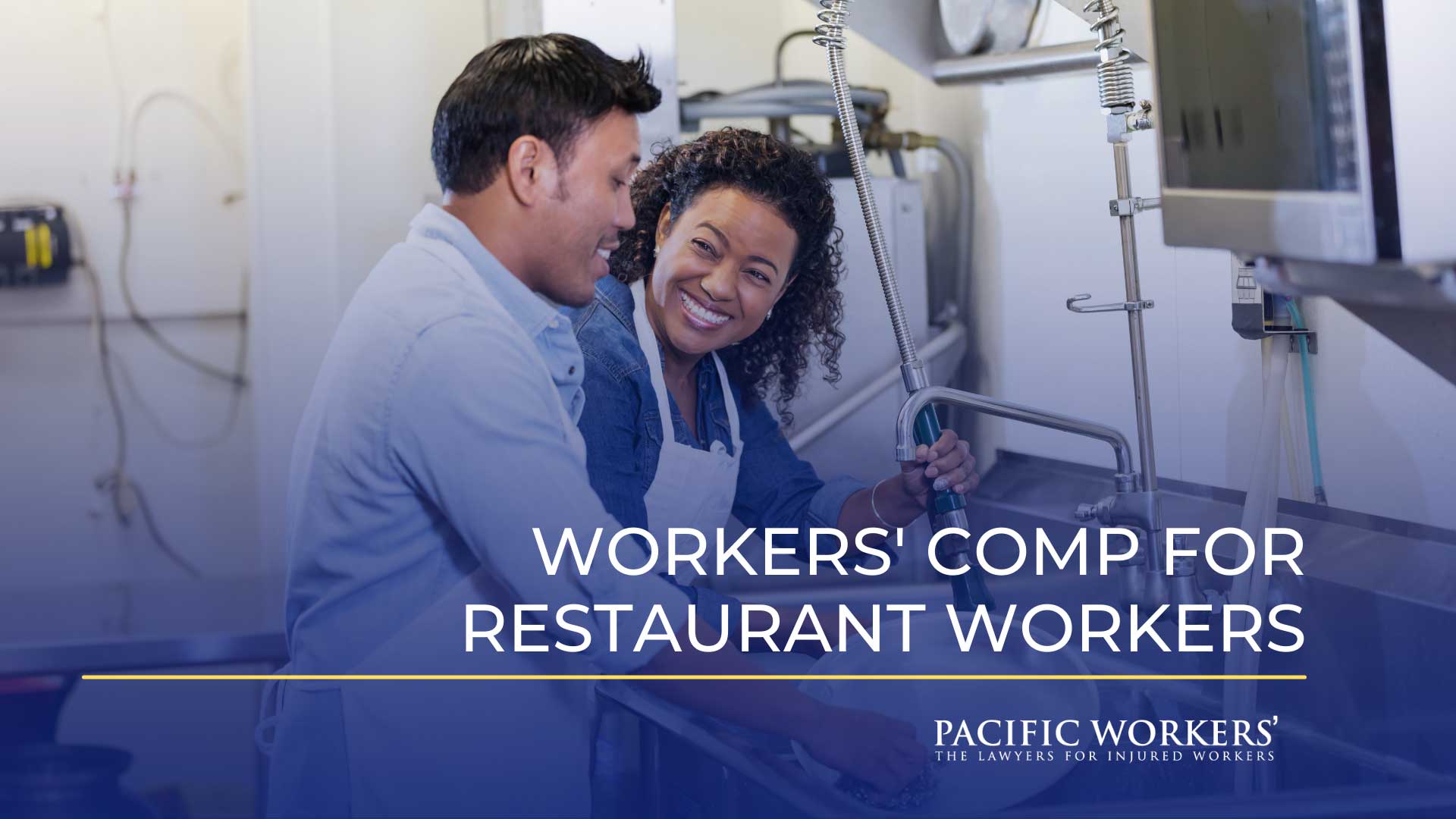 Accidents can happen to employees at any time and anywhere. That's why workers' compensation exists! This type of insurance is designed to protect workers while doing their job, and most employers are required to have it. That said, as a worker, you might have plenty of questions about the insurance policy. For instance, you might wonder what kind of injuries are covered by the policy or what you should do if you get injured. These are relevant questions simply because workers' compensation has its requirements that employees must meet to be eligible for coverage.
That said, if you're working in a restaurant as a waiter and wonder how workers' comp can protect you, keep on reading. Here's what you need to know:
1. What Are the Potential Injuries to a Waiter?
It's important to know that if you're working as a waiter, there are different injuries that you might suffer. For instance, you might be cleaning the tables and drop a heavy tray onto your foot. If this happens, you might get a foot or leg injury. When handling knives, you might accidentally cut yourself, resulting in a hand injury. Slips and falls may also occur, injuring you in various places. In fact, even being on your feet all day can lead to a foot injury. You might also fall and hurt your knee or ankle. Because you're on your feet all day, you might also suffer from a foot injury.
2. What Are Common Workers' Comp Claims for Waiters?
What's interesting to note about waiters is that they are often very active. Their job requires them to actively move from one table to another, so they might suffer from slips and falls. Because of this, they often suffer from stairway and stairway landing injuries.
3. What Should Waiters Do If They Are Injured at Work?
As soon as you get injured at work, you should get first aid. If the injury is minor and doesn't require a trip to the hospital, you should get first aid in the place where you work. However, if the injury requires immediate hospital treatment, you should go to the hospital to get it treated. Only after should you then file a workers' compensation claim.
4. How Can a Lawyer Help?
If you were injured at work, you might need to speak with a lawyer. When dealing with workers' compensation, you need a knowledgeable attorney. If you have a lawyer, you'll be able to fight for the benefits you deserve. In addition, the lawyer will be able to help you avoid the mistakes other workers have made in the past. Therefore, if you're injured while working as a waiter, you should hire a workers' compensation attorney to protect your rights.
Conclusion
In short, if you're working as a waiter, you can get injured at work. You should understand that slips and falls are common for waiters. Workers' compensation insurance can protect you in case of an injury. However, you might be concerned about dealing with the paperwork, how to handle the injury, what to do, and if you're eligible for any benefits. All these things will depend on your particular situation and the facts of your case. If you have questions, you can contact a workers' compensation attorney to learn more.
Pacific Workers' are workers compensation consultants in Northern CA. If you require help with your workers compensation claim process, reach out to us today or call us at 800-606-6999!