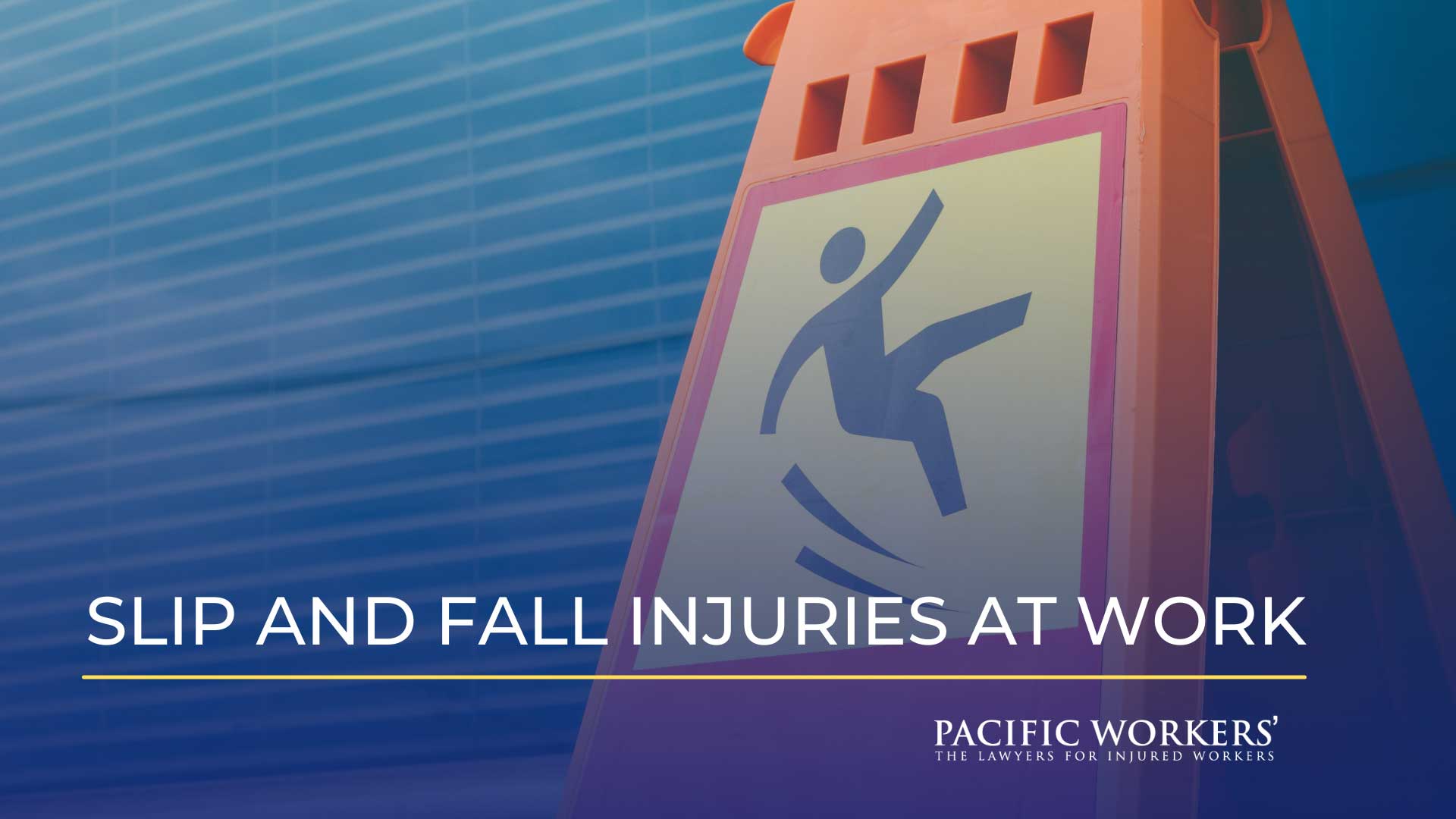 Compensation for Slip and Fall Injuries at a Restaurant
People don't talk about it as much but working at a restaurant can be quite difficult. This is especially true when you consider that millions of people suffer from slip and fall injuries every year. Due to how common these types of injuries are, it would be in your best interest to inform yourself on the process of being properly compensated in case you suffer an injury while working at a restaurant. Read on for a brief breakdown of what you need to know about being compensated for slip and fall injuries at a restaurant.
Common Causes of Slip and Fall Injuries
Restaurants and bars are prime locations for slip-and-fall accidents because they are routinely crowded with people carrying drinks and food from table to table. Aside from being crowded, restaurants are also incredibly prone to spills that can also cause more accidents for the employees. Regardless of who is at fault, you could be owed significant compensation.
Collecting Evidence
Most of the difficulties associated with getting proper compensation revolves around how difficult it is to collect evidence for your claim. This is problematic as the quantity and quality of evidence you'll gather when preparing your claim will determine whether or not you'll be properly compensated.
Due to how difficult this can be, it would be in your best interest to get a lawyer that specializes in these types of claims. While you may be a little hesitant to do this, hiring professional help gives you the best chance of being properly compensated for your injuries.
Conclusion
We hope this article proves to be useful when it comes to furthering your understanding of how to get compensation for slip and fall injuries that are sustained at a restaurant. We understand how daunting this may be, but the information that we've laid out here should help make things infinitely easier for you. If you need more assistance, we suggest that you reach out to a legal professional that specializes in these types of cases.
If you're looking for worker's compensation attorneys in Northern California, Pacific Workers', The Lawyers for Injured Workers have your back. Our team of lawyers will do all they can to make sure that you maximize your financial compensation. For a free consultation, call us at 800 606 6999!