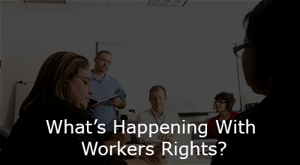 Want to stay informed about Workers' Rights? We've currated the most important news stories about Workers' Rights in California, and beyond, here for you in one place.
As the gig economy grows stronger, should the law do more to protect contract workers?
Cal/OSHA begins a probe into Tesla's workplace safety issues as Model 3 production ramps up.
Four things to know about California's new regulations to prevent workplace violence in hospitals
Learn the 3 Rs of preventing workplace violence
California bill seeks to prevent abuses in the trucking industry by targeting big box stores
Nurses seek to use California's new law as a federal model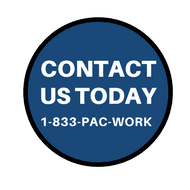 Pacific Workers' Compensation is a trusted advocate for the rights of injured workers in California. If you've been injured at work, contact our Workers' Compensation attorneys today.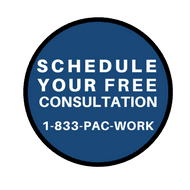 To receive these updates monthly, make sure to sign up for our email newsletter. You'll receive a free book on California Workers' Compensation!