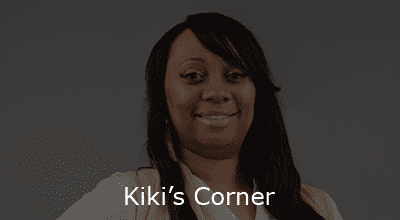 In our new monthly feature, Lead Case Manager, Kiki Lubin, weighs in on Workers' Compensation, life, family, and everything in between! This month she answers the question, "Can You Make Connections With Your Clients?"
Worker's Compensation is a two-headed beast. Some days are overwhelming, full of difficult adjustors and frustrating delays; some days are nothing but rewarding, with great results. One of the results I look for is a genuine connection with my clients. At Pacific Workers' Compensation, we get to talk to our clients a lot. Many of them are amazing people. They grow on you fast! You could be having a Hell day, and one of your clients calls and mentions how much of a difference you've made, and none of that matters anymore. Pacific Workers' Compensation clients are such special people, and they affect us in ways that we wouldn't foresee.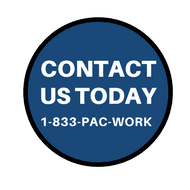 For example, one of my clients – let's call him Jake. We've been through two cases together. As his second case neared settlement, I found myself going through separation anxiety. He is great to work with – patient, understanding of the system and never demanding, but that's not the reason I like him. I like him because he is a genuinely nice guy. He is kind and funny – the type of person you want to be around.
I realized that our professional relationship had developed into a true friendship. We would chat when he called, and I knew a lot about his life – and vice versa. When it was time to coordinate the signing of his settlement documents, I'd hoped that he would come into the office to sign. Although he had been a client since 2015, we'd never met in person. I felt as if I needed to meet him.
When I try to describe the situation, I laugh because it's almost like having a pen pal for a long time. You always hope to meet them someday! Lucky for me, he came in to sign his documents. As soon as he saw me, he gave me a hug! He seemed relieved to meet me as well. When I told him that I was worried that he would not come in, he said, "Oh no! I told my wife that I have to go to meet Kiki." He said that our company was amazing, and he asked me to please thank Robert (his attorney) for him.
It's days like this in Workers' Comp when we realize how much our clients are like family. We develop relationships with our clients out of tragedy and success. I've learned that sometimes, that's how the strongest bonds are formed. I'm happy to work at a place that lets me make these kinds of connections with our clients.