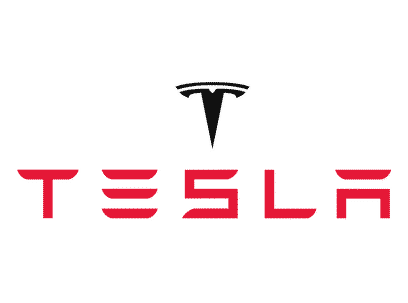 Is There More to Tesla's Injury Problem?
In an article published on April 16, 2018, Reveal News, in collaboration with the Bay Area's KQED, accuses Tesla of leaving Workers' Compensation claims off the books by calling them personal medical issues. This unethical behavior was intended to get Tesla's injury rate down to the industry average of 6.2 injuries per 100 workers, which Tesla has famously struggled to match.

The article. which can be found here, discusses Tesla's dirty secret of work injuries -- something Bay Area Workers' Compensation attorneys are very familiar with. There are a number of causes for the abnormal injury rate, from inadequate training, to high production runs meant to combat the rumor that Tesla is running out of money and can't get the Model 3 production on track. Tesla fired hundreds of workers in 2017 in an attempt to retool the line, but huge demands on workers have led to a high level of reported, unreported and repetitive stress injuries. The number of repetitive stress injuries (referred to, in Workers' Compensation, as Cumulative Trauma) dwarfs that at other plants.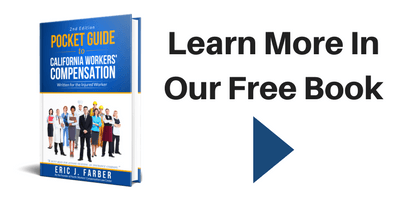 Why Isn't Tesla Putting a Stop to This?

Concerning reports state that, "everything takes a backseat to production." As East Bay Workers' Compensation attorneys, we have seen a huge number of work injuries from the Tesla Factory in Fremont at Pacific Workers' Compensation. We've heard the stories of numerous assembly line workers who are required to work long shifts, with few breaks, at high factory speeds. Our Managing Attorney, Bilal Kassem, an expert on Tesla work injuries, was recently interviewed for a report on Tesla workplace injuries.

Wall Street has heavily punished Tesla for its failure to produce the Model 3 and get it on the market. Tesla's stock has dropped more than 20% in the last quarter. Further reports that Tesla is running out of cash are putting additional pressure on Tesla's factory workers.
Tesla reports about 2 injuries a day, 722 a year. Based on these latest reports, we believe the numbers could be even higher.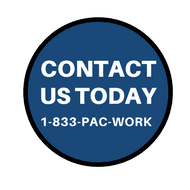 What Should Injured Tesla Workers Do?
If you've been injured at Tesla you should contact a Workers' Compensation attorney immediately.