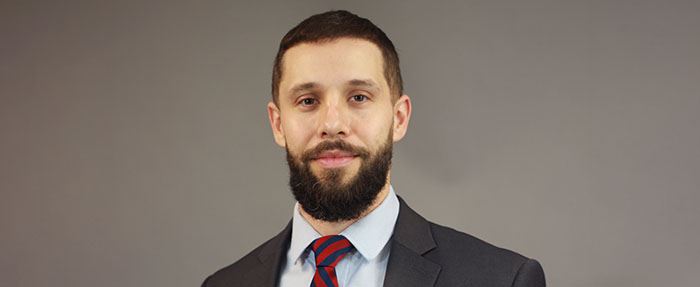 Mr. Bilal Kassem, managing attorney of Pacific Workers' Compensation, has been nominated for a Comp Laude Award. The prestigious Comp Laude Award is given by Work Comp Central for outstanding work in a particular case.
Mr. Kassem took on the representation of a landscape worker after another attorney said the case was too difficult to win and dismissed the client. The applicant was shot three times by one of his coworkers, resulting in a three-month coma, during which he missed the birth of his child. The applicant has now had over twenty surgeries, leaving him permanently disabled.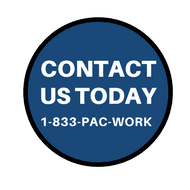 The applicant had endured weeks of workplace taunts and bullying from the coworker who had accused the applicant of stealing his wallet. On the day of the workplace violence, Mr. Kassem's client showed up to work and put his lunch in his work truck. When he turned around, the coworker was there, harassing him. An argument ensued, and as the coworker seemed poised to assault the applicant, the applicant struck first, trying to stop the attack. The coworker pulled a gun and shot him three times.
The incident was caught on security footage. Because the applicant 'struck first,' the first attorney decided that there was no way around the Rule of First Aggressor. Mr. Kassem decided to take the case. At trial, he argued that the other party was the First Aggressor because of the weeks of harassment and taunting.
The Court agreed with Mr. Kassem and ruled in favor of the applicant.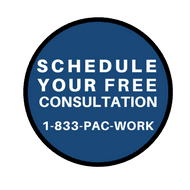 Mr. Kassem is the Co-Founder and Managing Attorney of Pacific Workers' Compensation Law Center. He specializes in catastrophic cases and workplace violence issues. Mr. Farber, the Founder of PWC was himself involved in a workplace shooting while working a part-time job in college when a shooter entered the department store while he was working and began shooting in one of the departments on the first floor. He was able to hide in safety in a stockroom while the assailant, a mentally disturbed man, was apprehended by the authorities.
Pacific Workers' Compensation Law Center is the leader in Northern California Workers' Compensation Injuries.