Your Workers' Rights News for January, 2019
What's Happening With Workers' Rights? Start 2019 by getting up-to-date on Workers' Rights news.
Want to stay informed about Workers' Rights? We've curated the most important news stories about Workers' Rights in California, and beyond, here for you in one place.
Want to get these updates in your email inbox monthly? Sign up for our email newsletter and get a free Pocket Guide to California Workers' Compensation.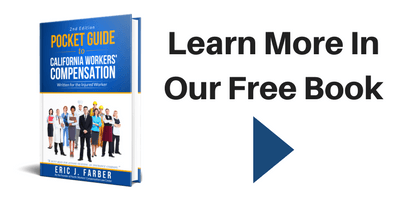 Posted By
Pacific Workers' Compensation Law Center
Categories: