Your Workers' Rights News for January, 2019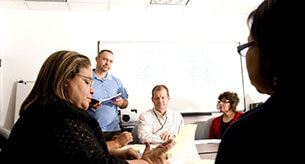 What's Happening With Workers' Rights? Start 2019 by getting up-to-date on Workers' Rights news. 
Want to stay informed about Workers' Rights? We've curated the most important news stories about Workers' Rights in California, and beyond, here for you in one place.
Strong stance from labor groups ends government shutdown
California testing ground for gig economy reforms
Supreme Court unanimously rules against forced arbitration in California trucker case
Vulnerable workers put in danger by cost-cutting measures in disaster cleanups
What is a general strike? Learn your basics
McDonald's workers strike against workplace violence
Putting a stop to workplace bullying at the firehouse 
Nurse's union prepares to march for the rights of women workers
Want to get these updates in your email inbox monthly? Sign up for our email newsletter and get a free Pocket Guide to California Workers' Compensation.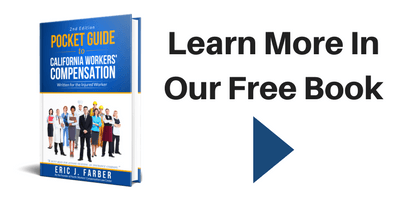 Posted By
Pacific Workers' Compensation Law Center
Categories: