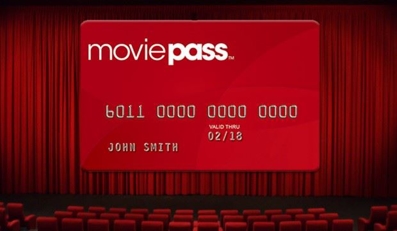 It's hard to make Workers' Compensation fun, but we try. Every month, Pacific Workers' Compensation hosts a Client Appreciation Raffle. It's how we show our clients how grateful we are that they chose us to support them during their Workers' Compensation matter. We give away gift cards, tickets to sports games, and other fun things to help our clients have a bit of fun.
This month, we gave away two 6-month memberships to MoviePass for our winner and a friend. (Congratulations, Valerie!)
As always, we went Live on the Pacific Workers' Compensation Facebook page to announce our winner. This time, however, one thing was different. After we made our announcement in English, we announced the winner again -- this time in Spanish!
The Pacific Workers' Compensation staff is bilingual. We aim to make every part of our process to be accessible for our Spanish-speaking clients. That means whether it's a giveaway or a call with your team, you can use your preferred language.
If you didn't catch our video while we were live, you can watch it on our Facebook page. Like us on Facebook to make sure you don't miss any of our raffles, seminars, or other events.