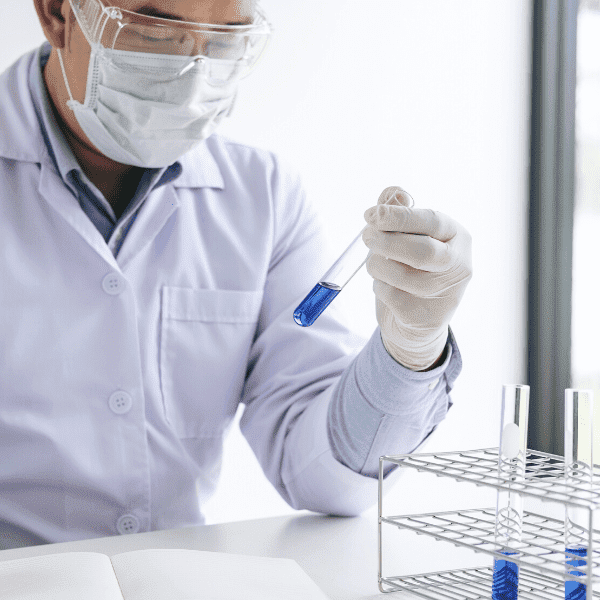 Oakland:  Restaurant, Grocery Store and Food Bank and other Front Line Workers' Now Have "Access" To Free Testing.
Pacific Workers' - Oakland - For Immediate Release - April 9, 2020
According to reports from SF Eater, KRON and ABC-7 news, Oakland Coronavirus free testing is now available to essential front line workers.
These include Health Care Workers, Restaurant Workers, Grocery Store Clerks, Food Bank, Funeral Home, Residential Care Providers, Child Care Workers.  These workers are especially vulnerable as they are still dealing with public every day.  
The tests are available at the Henry J. Kaiser Convention Center on Oakland's 10th Street.  They are able to process 240 Tests Per Day.
However, DO NOT JUST drive-up to the testing Center.  If you think you need a test, you must contact your employer and they must contact the city at:
Covid19Testing@Oakland.gov
Yes, we agree, this is totally ridiculous that essential front line workers' must go through their employer, then their employer must contact the city.  The city claims they are trying to comply with CDC.