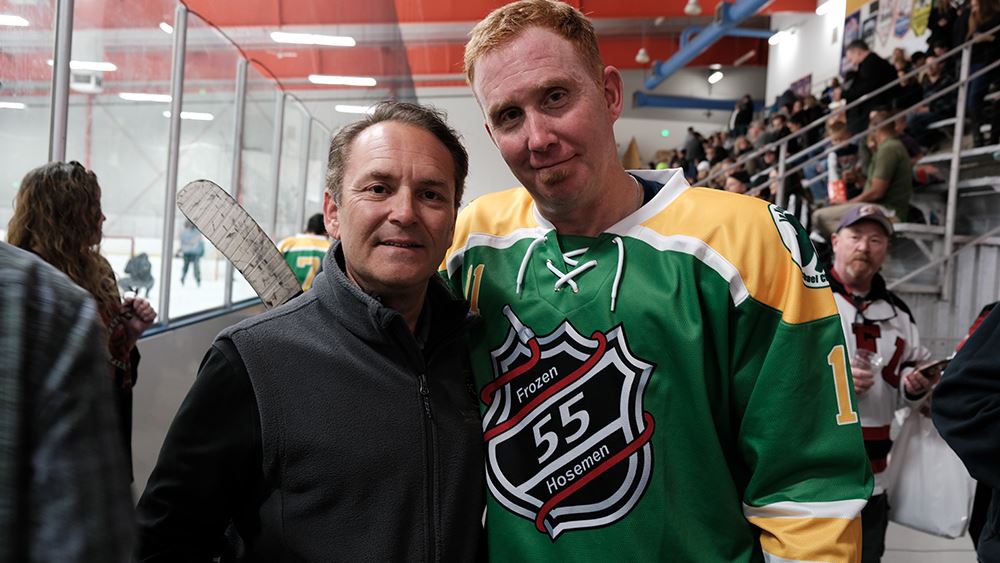 On Saturday, April 6th, Pacific Workers' Community Foundation joined the Oakland Firefighter Hockey Club for their 7th Annual Charity Hockey Game, benefitting Oakland Firefighters Cancer Prevention. Pacific Workers' were lead sponsors of the event, held at Oakland Ice Center.
This annual event raises money and awareness for firefighter cancer, helping Bay Area firefighters get screenings, supporting firefighter families dealing with cancer, and educating firefighters about minimizing cancer risk. Two teams made up of firefighters from around the Bay Area faced off against each other in an exciting, back-and-forth game.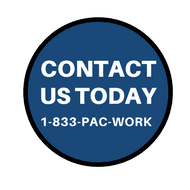 Pacific Workers' Community Foundation is the charitable arm of Pacific Workers' Compensation Law Center. We support important causes around the Bay Area and are committed to protecting the people who move our community.
Pacific Workers' Compensation are the lawyers for injured workers. We fight for the rights of firefighters, healthcare workers, first responders, and more. Our client-service-oriented approach makes us the top Workers' Compensation lawyers in Northern California.