Kiki's Corner is a monthly feature of lifestyle, recipe, and advice articles from our Lead Case Manager, Kiki Lubin. This month's Kiki's Corner features a special guest -- our other Lead Case Manager, Lauren Thiemann.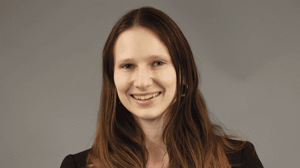 As one of the Lead Case Managers at Pacific Workers' Compensation Law Center, I'm constantly dealing with phone calls and deadlines, as well as training and coaching other Case Management staff. However, in 2016 we launched our Wellness Program, which includes walks, yoga sessions, and speakers and encourages healthy eating and exercise for all our team members.
Frontline professionals – workers who are responsible for providing care and helping others – have enriching, rewarding jobs. However, they're also jobs that can be stressful and exhausting. I'm a yoga enthusiast who has been practicing yoga for quite a while. I have personally found that the practice of yoga and mindfulness helps me with the demands of my job.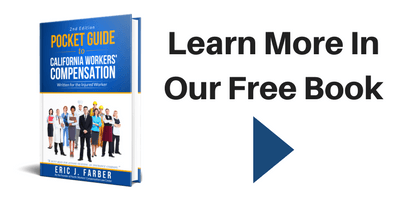 In a recent study by the Journal of Occupational and Environmental Medicine, they observed the effects of yoga and mindfulness for frontline professionals in education, human services, healthcare, and office work. They found that just two months of yoga and mindfulness practice improved mindfulness, resilience, and sleep quality for the study subjects. This is far from the only study that has reported the benefits of yoga in our daily lives, but it's more evidence that yoga makes a real difference.
For many of our clients who are suffering from Workers' Compensation injuries, it may seem daunting and difficult to do any kind of exercise. However, there are many different types of yoga that are gentle and adaptable for people with injuries and disabilities. I've also found that just the simple act of mindfulness, sitting still and meditating for just a few minutes a day can really help as well. There are plenty of free resources out there to help you learn how to meditate. I like the app Calm.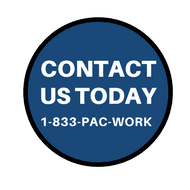 Whether or not your company has any kind of wellness initiative, I highly recommend yoga and mindfulness programs to help you in your daily life.