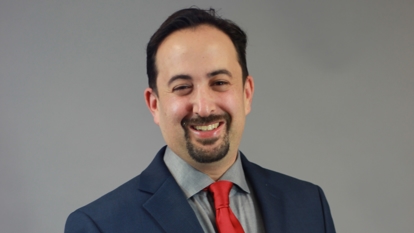 Jason Insdorf is an associate attorney with Pacific Workers' Compensation. He's been with Pacific Workers' Compensation Law Center for over a year, and works with Case Manager, Brenda Alvarez, and Assistant Case Manager Paloma Navarro. Mr. Insdorf is a skilled Workers' Compensation applicants' attorney and a crucial part of the Pacific Workers' Compensation team. Jason hails from Florida, where he attended Florida State University and earned his undergraduate degree in Economics. He attended a Joint Degree Program and earned a Master of Environmental Management with a concentration in Law, Policy, and Economics) From Yale University School of Forestry and Environmental Studies in conjunction with his J.D. from the Pace University School of Law.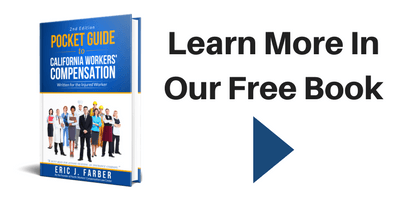 Mr. Insdorf graduated from law school cum laude. As a student, he participated in Moot Court, wrote for the Law Student Newspaper, and served as a Law Clerk in the fields of asylum law, environmental law, and natural resource law. Upon completing his studies, Jason relocated to California, where he accepted a law fellowship at The City Project in Los Angeles.
Jason has practiced law for over a decade, with a focus on Social Security, Environmental Law, and Applicant side Workers' Compensation. Having spent years serving as an attorney for the Office of Disability Adjudication and Review (ODAR), Mr. Insdorf is an expert in disability law. During his time at ODAR, Mr. Insdorf worked with unions and saw the plight of injured and wrongfully terminated workers, which drew him to the field of employment law and Workers' Compensation. He is an active member of CAAA (California Applicants' Attorneys Association). Outside of the legal profession, Jason has founded a sustainable food company and served as a United States Customs Broker.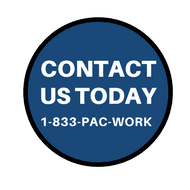 He is passionate about nature, conservation, animals, and the outdoors. He volunteers his time working pro bono family law cases for low-income clients. In the past, he has taken pro bono work defending natural resources with the Inter-American Association for Environment Defense (AIDA). He also volunteers with his church. Jason resides in Albany with his spouse, their two young children, and their dog. In his free time, he enjoys spending time with his kids, watching movies, and attending music festivals. Jason is highly proficient in Spanish.
To get help from Mr. Insdorf or another member of the Pacific Workers' Compensation team, schedule your free consultation today. Pacific Workers' Compensation are the lawyers for injured workers.