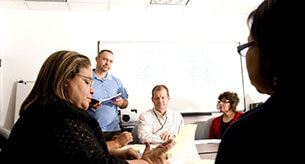 What's happening with Workers' Rights?
Want to stay informed about Workers' Rights? We've currated the most important news stories about Workers' Rights in California, and beyond, here for you in one place.
Softening regulations leads to increases in workplace injuries and deaths
Trucking industry not immune to workplace violence
Man injured in crash a heartbreaking example of suffering in the Workers' Compensation system
CalTrans employees seek protection for cleaning out homeless camps
Forced arbitration ruling puts workers in danger
UAW accuses Elon Musk of making threats to thwart unionization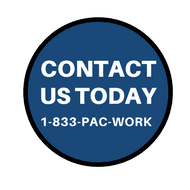 Pacific Workers' Compensation is a trusted advocate for the rights of injured workers in California. If you've been injured at work, contact our Workers' Compensation attorneys today.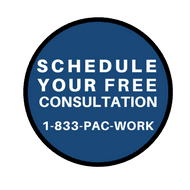 To receive these updates monthly, make sure to sign up for our email newsletter. You'll receive a free book on California Workers' Compensation!