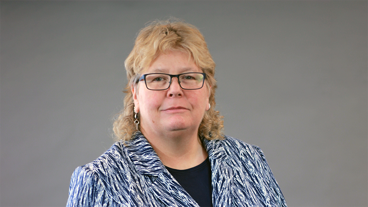 Alison Jeanne Gude is an Associate Attorney with Pacific Workers' Compensation. She is a licensed Workers' Compensation Specialist who has been practicing law for over twenty-five years – all of them as a Workers' Compensation applicants' attorney. She's been with pacific Workers' Compensation since March of 2017.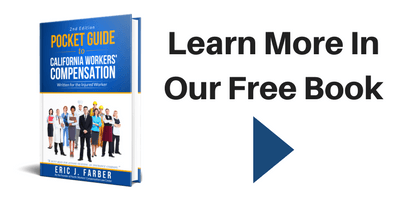 Ms. Gude was born in Cleveland, Ohio. After an upbringing in which she was exposed to much of the United States, Ms. Gude earned a Bachelor's Degree in Political Science at California State University, Chico. She relocated to the Bay Area for law school, where she earned her J.D. at the John F. Kennedy School of Law.
Ms. Gude's zeal for the law stems from a desire to educate and assist ordinary individuals in the legal process. She believes that people should know and understand their rights and takes pride in helping her clients to do so. Prior to joining Pacific Workers' Compensation, she spent years working as an independent attorney and was a longtime associate at several Workers' Compensation law firms.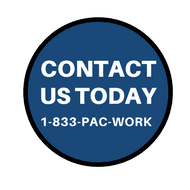 Alison is politically-engaged, with a passionate activist past campaigning for the rights of women and the LGBTQ community. She is an avid animal lover (and Bay Area sports fan) who dotes on her special needs cats, Madison and Posey. In her free time, she spends time with friends and family, hikes and walks in California's parks, and reads mystery novels. She currently resides in Vallejo.