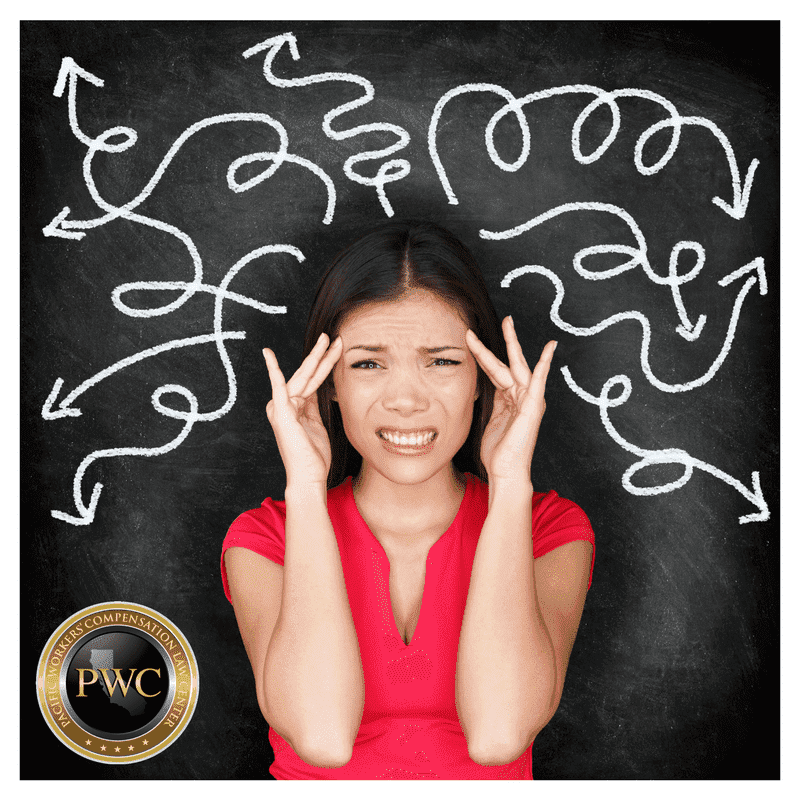 Putting an exact value on your California Workers' Compensation claim can be very difficult. The value of a California Workers' Compensation claim has many variables. Whether you need future medical treatment, how well your injury has healed, and your wages are just a few of the things that go into valuing a claim. There are two major types of workers' compensation claims, the Specific Injury and the Cumulative Trauma. At its simplest, the Specific Injury is one that arises from a specific incident, such as, "I fell and broke my arm." A Cumulative Trauma claim is an injury that happens over time, like Carpal Tunnel. The type of claim is also a big factor in a claim's value. For more information on the difference between a Specific and CT Case, please Click Here.
At its core, the California Workers' Compensation system is a medical benefits delivery system. If you are hurt on the job, it is supposed to provide medical treatment and replace a portion of your wages. However, it is rarely that simple. Claims and medical treatment are constantly denied, and that is the battleground where we spend a lot of time. Once you are through getting treatment and evaluations by a QME (Qualified Medical Examiner), you get a PD (Permanent Disability) Rating. This rating is then converted to a monetary amount, based partially on your job, and that amount is what is paid to you for the injury itself. Fighting the Permanent Disability rating is another battleground where we spend a great deal of our time. Once this is determined, we can properly value what the case is worth. Whether a doctor has recommended future medical treatment is another factor in the value of a claim, as is whether you want to take your payment in a lump sum with future medical treatment paid out now, or take just your PD payout and have future medical covered. For more information on this, see our article on "Types of Settlements in Workers' Compensation Claims".
Unfortunately, pain and suffering, like car accident cases, simply does not factor into the value of a case, making Workers' Compensation claims worth considerably less than other types of injury cases.
Being able to fight for proper treatment and understanding how medical treatment and evaluation works in the context of California Workers' Compensation claims is a big factor in being able to maximize a case's value. That's why it is important to have a good lawyer who knows the California Workers' Compensation system.
If you've been injured at work and want a Free Consultation to help you value your California Workers' Compensation Claim, Click Here to schedule your free consultation or simply call 1-833-PAC-Work or 888-740-6434.
Schedule a Free Consultation: Book Here
Call Now: 833-PAC-Work