On Saturday, November 11th, Pacific Workers' Compensation took part in the first annual Hayward Firefighters' "Smash 4 Cash" Demolition Derby, benefiting the charities of the Hayward Firefighters Local 1909. We're always proud to support our Bay Area first responders, who save lives every day at work and do good in the community on their days off. The proceeds from this year's Demolition Derby will support at-risk youth in the East Bay and aid in North Bay fire recovery efforts. The event was a huge success, and we look forward to seeing it get even bigger and better next year.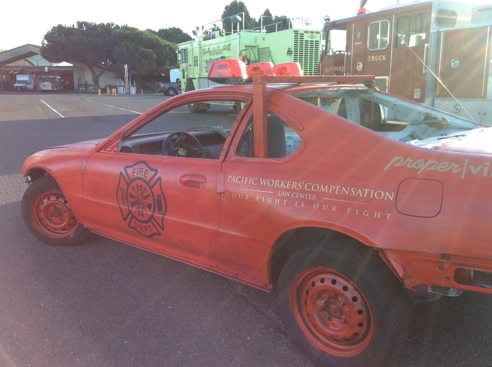 One lucky Pacific Workers' Compensation client won four tickets to attend the Demo Derby and the Good Guys Car Show in the October Client Appreciation Raffle. We hope that she and her family had a wonderful time! Keep an eye on our Facebook page to make sure that you don't miss next month's Client Appreciation Raffle. We give away gift cards and other prizes to current and former clients every month.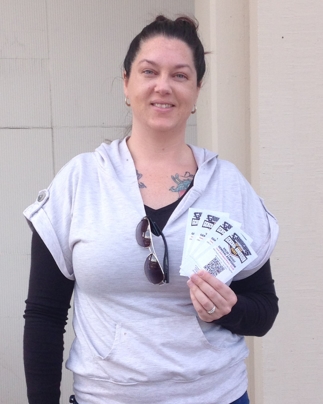 We had a fantastic time coming out to the "Smash 4 Cash" Demolition Derby, supporting the firefighters, manning our booth, and watching our car in action! A special thanks to our friends at Station 6 who built our car and drove it in the derby, especially Greg Ray, who organized the event. We're thankful that we got to be a part of it!