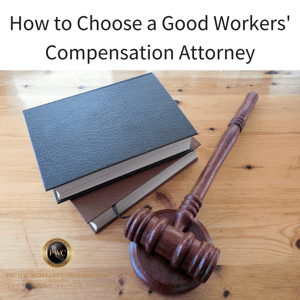 Workers' Compensation is confusing, and the system is working against you. Having the right attorney can make all the difference. Here are a couple of tips for making sure that you choose the right workers' compensation attorney:
1 . Find an attorney or firm that specializes.
You wouldn't go to a dentist for a knee surgery. Make sure that you're retaining a workers' compensation specialist to handle your workers' compensation matter. Workers' Compensation is its own body of laws, with its own judges. You want someone who is familiar with the intricacies of the laws, familiar with the board, and also the local judges. Workers' Compensation law firms also have relationships with medical practices that accept Workers' Comp. patients, which can greatly improve the quality of your treatment. You won't get the same level of assistance if Workers' Compensation isn't an attorney's primary practice area.
2. Do your homework on Google.
Search for Workers' Compensation attorneys in your area. Look at reviews, browse websites, and read attorney bios online. Many firms have social media presences and blogs. Take advantage of those resources to make sure you feel a connection.
3. Don't forget about the support staff.
Workers' Compensation cases generally work on a contingency fee, and that means you're not paying directly for your attorney's time. Consequently, more often than not, if you have a question or need help filling out some paperwork, you'll be dealing with paralegals, case managers, legal assistants, and intake specialists, while your attorney goes to hearings and depositions. Make sure the support staff is knowledgeable and well-trained in the area of Workers' Compensation.
4. Look for someone who will prioritize your treatment and not just your award.
Your financial award or settlement is obviously an important part of your case, but it's not the most important part of your case. Your health and well-being is priceless, and your lawyer doesn't get 15% of that. Make sure whoever you retain will help you get the best possible medical treatment -- that means helping you find a doctor who isn't in the insurance company's pocket -- and will fight for you when the insurance company denies necessary treatments. If your case is denied, your attorney should help you find a doctor who will treat on lien. Care is key.
Most firms offer free consultations to prospective clients! Does the person you talk to make you feel comfortable? Does he or she answer your questions and reassure you? Dealing with a workplace injury and a Workers' Comp. claim can be incredibly painful and stressful, and you want to retain someone who will help you get through this difficult time.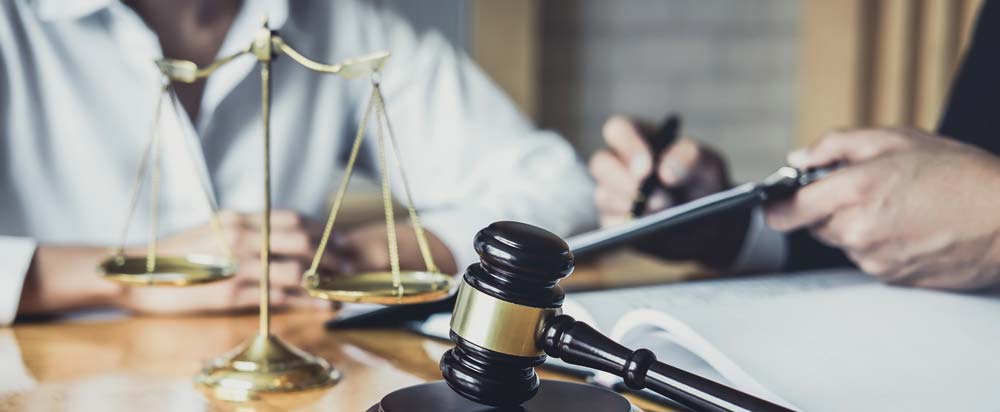 Workers' Compensation is hard, but the right representation helps. Pacific Workers' Compensation: we fight for you. If you need help, contact us today.