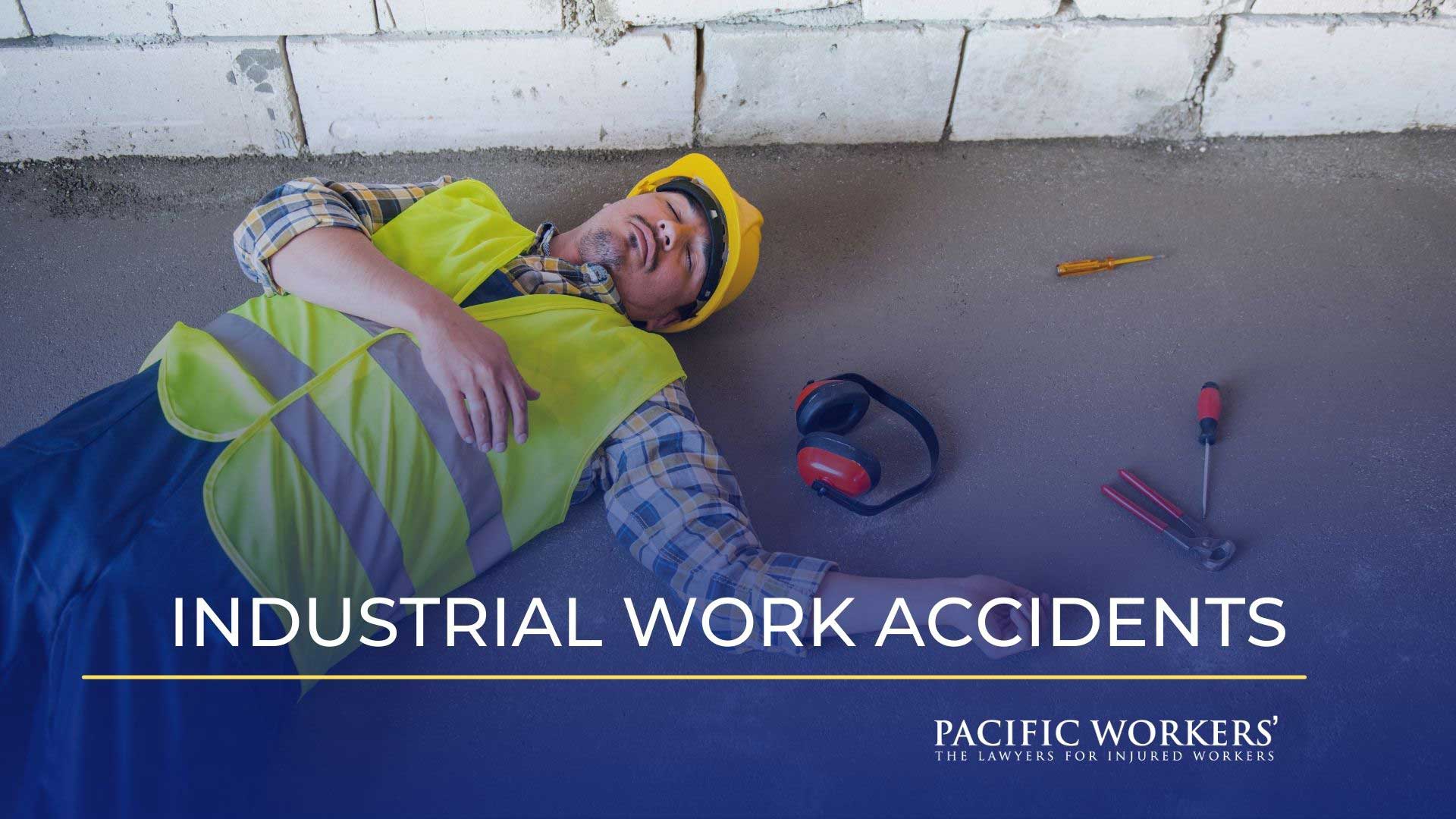 Industrial workers are regularly exposed to multiple hazards on the job. Due to this, they're vulnerable to accidents, resulting in severe harm, like traumatic brain injuries or even death. These accidents can instantly devastate a worker and their family, incapacitating them and leaving them unable to work. As a result, they'll be paralyzed with bills and other necessities they cannot pay due to the lost income.
The good news is that industrial workers can take action by working with the best work injury lawyers to get you the compensation you deserve. Here's what you should know about your options when injured in an industrial accident:
All About Workers' Compensation
If you get injured on the job, pursuing a workers' compensation claim is your best option for getting the right amount of compensation. When your claim is accepted, workers' compensation will cover all the medical expenses caused by the accident, along with 66.6 percent of your weekly wages. These benefits can help you seek the medical attention you need to recover and pay your bills without additional stress, allowing you to get back on your feet more quickly.
You don't always have to hire a lawyer when involved in an accident, but a work accident lawyer will inform you of your rights and help you navigate your case as efficiently as possible. With their help, you'll avoid the many pitfalls that can lead to a court denying your claim.
Suing Your Employer
Workers' compensation provides many tangible benefits that can help you bounce back from your injury. Still, it's important to note that it won't cover all your losses, like all of your lost income. It also won't cover expenses related to your pain and suffering, which is why injured workers have wondered if they can sue their employer instead.
You won't be able to sue your employer if workers' compensation covers your claim. Nevertheless, many industrial accidents directly result from the employer's negligence or disregard for their employees' safety. These instances include explosions due to recognized gas leaks, electrocutions due to ill-maintained facilities, refusal to equip workers with the necessary personal protective equipment, and the refusal to repair recognized hazards, like malfunctioning machinery.
If these situations apply to you, you can sue your employer if you can demonstrate that they knew, with significant certainty, that their recklessness would lead to severe injury or death. While these scenarios are usually rare, speaking with a workers' compensation attorney before filing a claim is crucial.
Having a Third-Party Claim
Sometimes, a third party may have caused or contributed to the accident that caused the injury. In these situations, you can pursue a claim against that individual or entity. For instance, if you unknowingly used defective equipment or machinery that resulted in your injury, you can sue them. Getting injured by a negligent motorist or another non-employee while at work qualifies you to pursue a claim against them.
Consultation
Getting injured in an industrial accident is devastating, especially when it prevents you from working. Luckily, you have many options to pursue to ensure you get your rightful compensation and recover the costs related to your medical expenses.
Pacific Workers', the Lawyers for Injured Workers, is a team of workers' compensation consultants in Northern California. Our work accident lawyers can provide you with competent representation to preserve your rights and strive towards ensuring you receive the maximum compensation possible. Contact us today at 800-606-6999 for a free consultation!