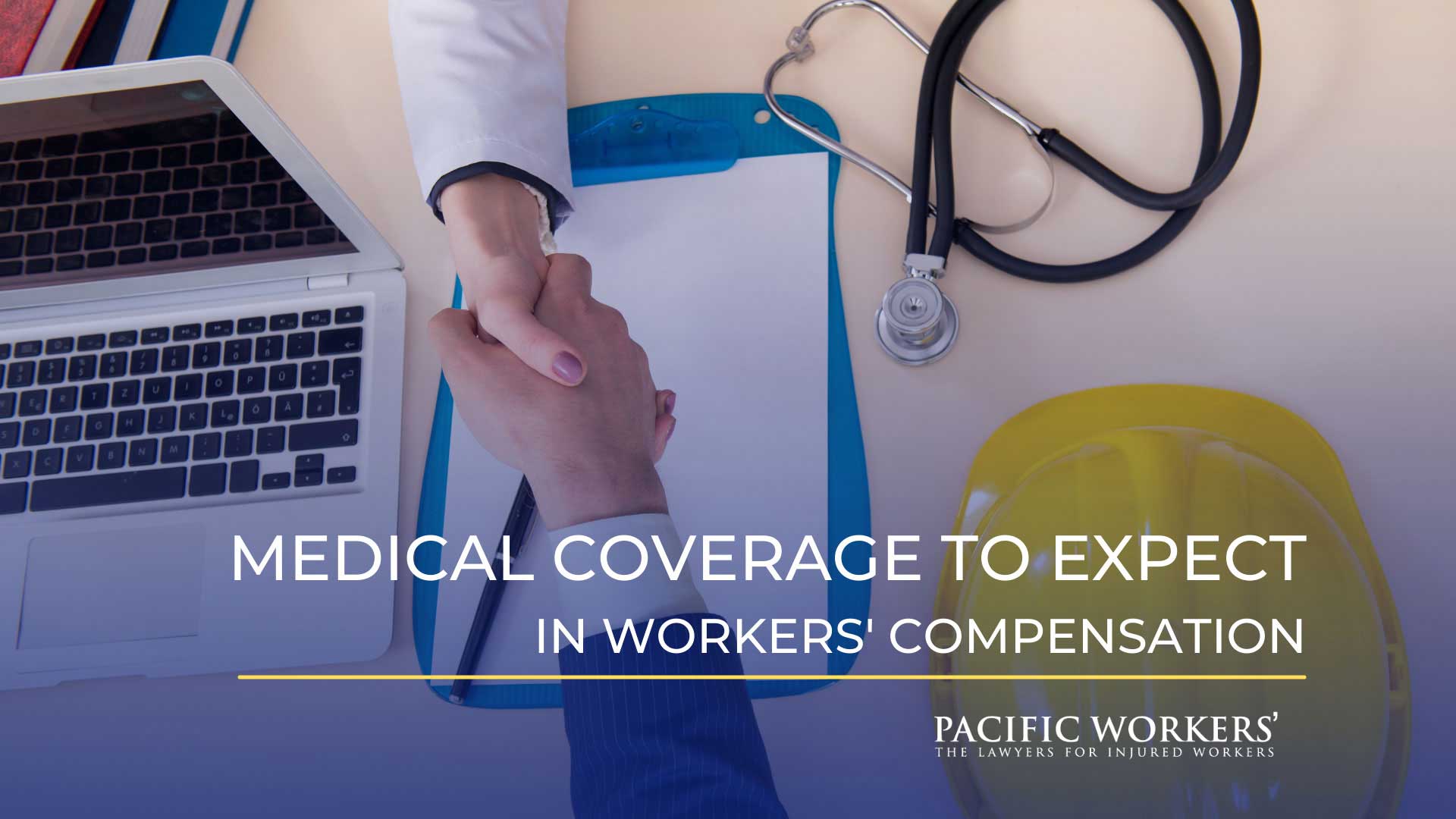 Accidents, injuries, or illnesses can strike an employee anytime in the middle of work. When the root cause behind the damages is directly related to their job, then it's only their right to receive proper compensation from the company — that's where workers' compensation insurance comes into play!
Workers' compensation is designed to cover the lost wages and medical treatment an employee needs to undergo due to work-related complications to their health. It's crucial to have enough coverage for medical needs, but most victims/employees wonder if the workers' compensation is enough to keep them afloat throughout their recovery.
Should You Worry About Your Medical Coverage?
One of the greatest benefits of workers' compensation is that it offers "unlimited" coverage for hospitalization and other necessary medical treatments. Employees can prove the necessity of their treatment by measuring whether it can help you achieve maximum medical improvement (MMI).
Physical therapy, for instance, is deemed appropriate for those recovering from a physical-related accident. Other non-related elective treatments should come from your own pockets. Other than that, a workers' compensation can also deal with miscellaneous medical fees such as the following:
Copays - Copays typically cost $20, but the small amount can quickly burn holes through your pocket every time you have to visit the doctor. With that in mind, your workers' compensation can cover this, so you don't have to pay for checkups.
 
Deductibles - Before proceeding with your insurance provider, a policyholder needs to analyze your treatments and determine their deductibles, which can reach up to a whopping $1,000. Fortunately, workers' compensation can also handle the deductibles!
 
Prescription - Many victims need to take prescription medication to ease their condition — be it painkillers, antibiotics, or lifelong pharmaceutical medicines. Even when years have passed since the work-related accident, your workers' compensation should cover your budget for refilling your prescriptions.
 
Travel Costs - Something as small as gas money can chip away at your savings, especially when you have to attend regular doctor visits to treat your workplace injury. In that case, workers' compensation can reimburse the expenses you spend on fuel, taxi services, or public transportation.
The Bottom Line: The Importance of Getting Workers' Compensation Insurance
Many people think they don't need workers' compensation, especially for those who have health insurance. However, other insurances won't be able to provide for your needs when treating work-related sickness or injuries, so it's crucial to protect your future in any possible way.
Similarly, businesses also need to get workers' compensation since it can provide peace of mind to their employees and ensure the company can mitigate damages from potential claims.
Why Choose Us?
If you've suffered work-related accidents, injuries, or illnesses that left you unable to continue work for some time, our Pacific Workers can help get you back up on your feet with all the compensation you deserve.
We're workers' comp lawyers in California who strive to ensure injured workers can navigate and secure their benefits, so get a free consultation with us at 888-740-6434 and book your appointment!