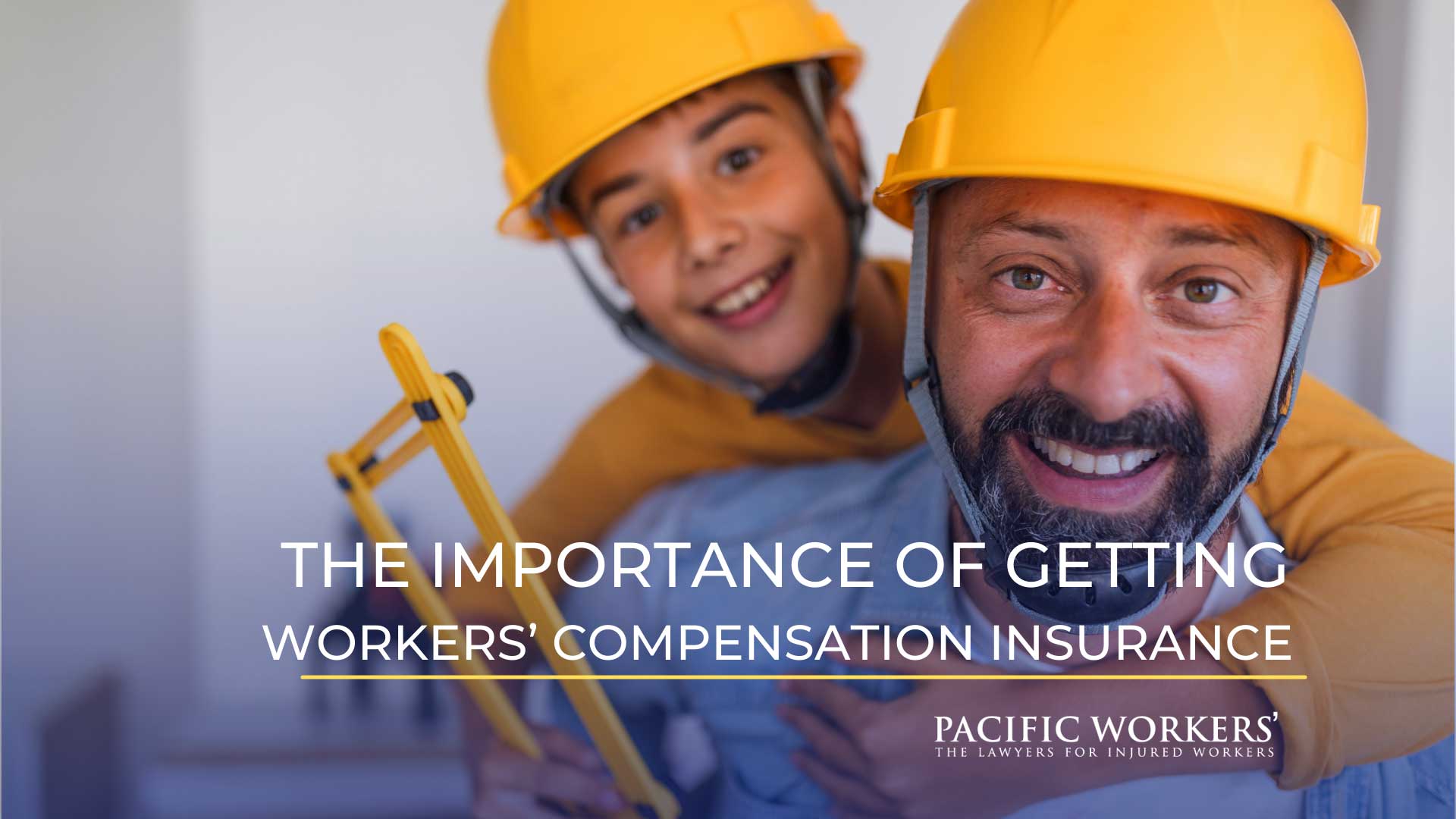 Many people think they don't need workers' compensation, especially for those who have health insurance. However, other insurances won't be able to provide for your needs when treating work-related sickness or injuries, so it's crucial to protect your future in any possible way.
Similarly, businesses also need to get workers' compensation since it can provide peace of mind to their employees and ensure the company can mitigate damages from potential claims.
Pacific Workers', The Lawyers for Injured Workers can help!
If you've suffered work-related accidents, injuries, or illnesses that left you unable to continue work for some time, our Northern California Workers' Compensation Attorneys' can help get you back up on your feet with all the compensation you deserve.
We're workers' comp lawyers in California who strive to ensure injured workers can navigate and secure their benefits, so get a free consultation with us at 800-606-6999 and book your appointment today!