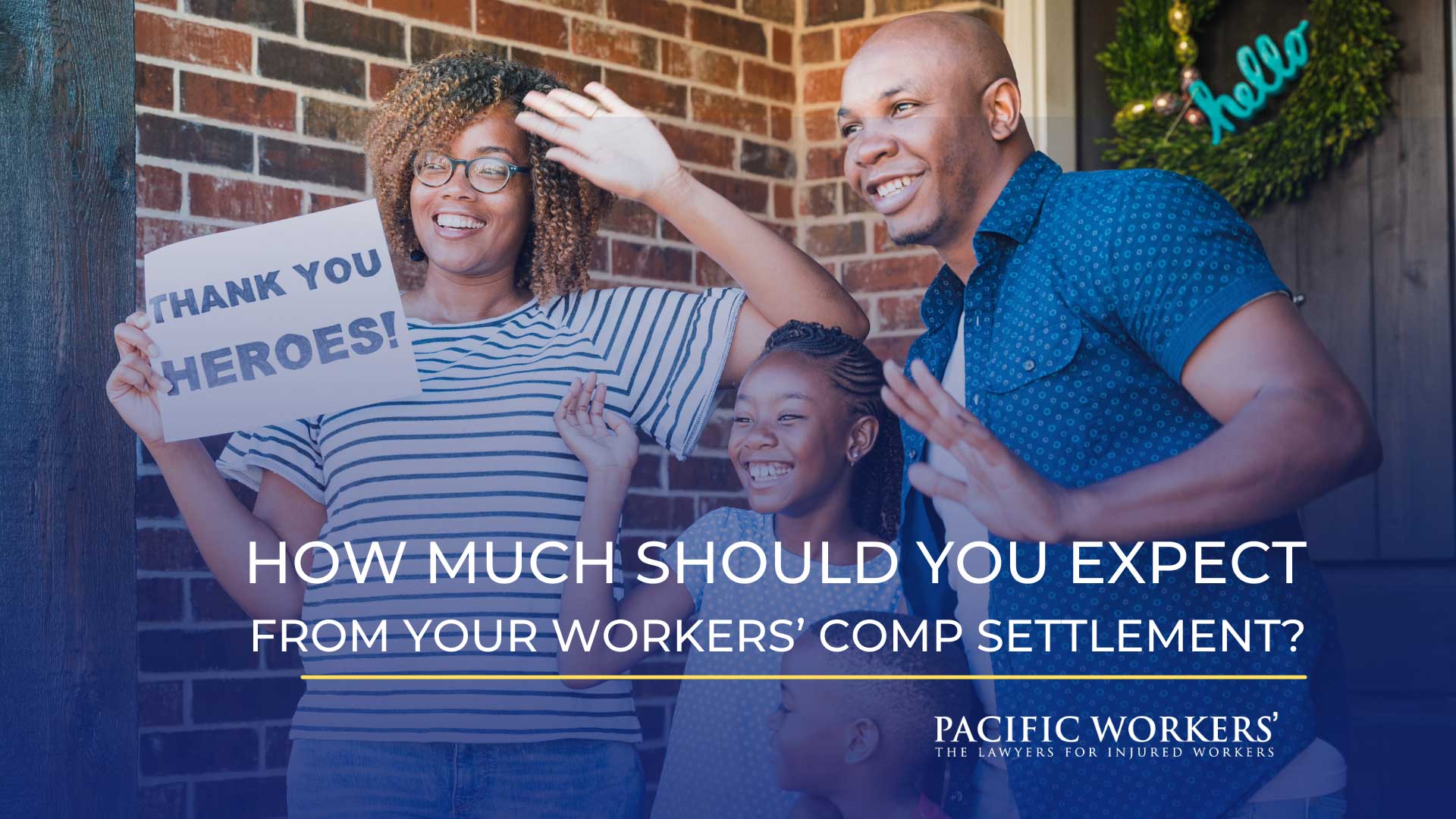 How Much to Expect From Your Worker's Compensation Claim
The benefits or settlement you've received from the insurance company are meant to cover the expenses incurred due to your accident or illness—but you unfortunately don't get to keep everything.
To give you a good idea of how it works, your worker's compensation claim should be able to cover the following:
Legal Fees
Most worker's comp attorneys charge a contingency fee. This means that your lawyer will receive a certain percentage of the money you get in a settlement. Usually it's no more than 15%.
Always check the fee agreement before signing anything.
Medical Bills
If your doctor postponed the payment of your medical expenses until you receive a workers' comp award, then the money will go to paying your outstanding hospital balance. The settlement often includes a lump sum for medical bills, but your workers' comp lawyer may be able to negotiate with your medical providers to lower your bills.
Taxes
You usually don't have to pay any taxes on your workers' compensation settlement, but if you're receiving benefits through Social Security Disability Insurance (SSDI), you will have to do so. They may reduce your SSDI benefits if your combined worker's comp and SSDI benefits are high enough.
Conclusion
The process of getting worker's compensation can be easy or difficult, depending on your case. To ensure that you will receive the benefits or settlement you deserve, hire the best worker's compensation attorney near you for help. Know your rights and know the necessary steps to take for a smooth procedure!
Are you having trouble with your worker's compensation claim? Our lawyers at Pacific Workers can guide you through the process! Our workers' compensation law firm has tailored its practice to exclusively representing injured employees in Northern CA. Call us at 800 606 6999 for a free consultation!