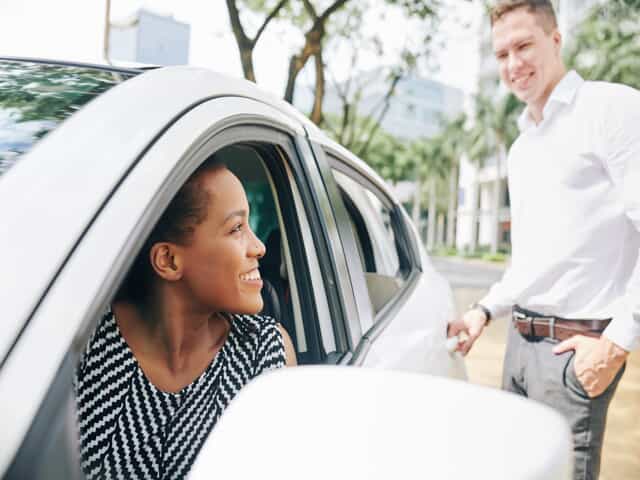 What does Proposition 22, mean to those who work for Uber and Lyft and other similar companies? Well, prop 22 exempts companies like Uber and Lyft from providing full employment benefits required under state law.
The measure is a backlash for Assembly Bill 5, which expanded a state Supreme Court ruling that attempted to classify gig workers as employees instead of independent contractors. These companies wanted to reverse this bill because they claimed that it could hurt their businesses with added costs. Uber and Lyft even threatened to pull out of California after receiving a court order to comply with AB5 back in August.
However, they must now offer an hourly wage equal to 120% of either a local or a statewide minimum wage. Drivers should also receive a stipend for purchasing health insurance coverage if driving time averages at least 15 hours per week. This allowance could go up if driving time also raises by 25 hours per week.
Prop 22 has become the most expensive one in history. With over $204 million on the campaign budget. These two ridesharing companies were backed up by other enterprises like DoorDash, Instacart, and Postmates, who also rely on gig drivers for labor.
Gig drivers claim that their struggle is far from over. They have complained that these tech corporations are just using the drivers' employment status to divert attention to maximize profits. Although these companies claim that it's a win-win situation for both sides, it allows drivers to work comfortably with benefits while controlling their costs.
Pacific Workers', The Lawyers for Injured Workers is Northern California's Premier Workers' Compensation and Personal Injury Law Firm. They represent First Responders, Health Care Workers, Construction Workers, Delivery Workers, Warehouse Workers, and the other hard-working people that keep our community moving in their Fight for Justice against the Insurance Companies.
With over 250+ Five Star Reviews, an incredible staff of caring, well-trained, advanced technology for superior client communication, a track record of an over 98% win rate and giving back to our community through the Pacific Workers' Foundation, it is easy to see why Pacific Workers' is the go-to law firm for all injured workers in Northern California. Offices in Oakland, Concord, Stockton, and Sacramento.
If you or a loved one needs our help or just have a question, give us a call 888-740-6434 or email Intakes@pacificworkers.com.. We are here to serve!