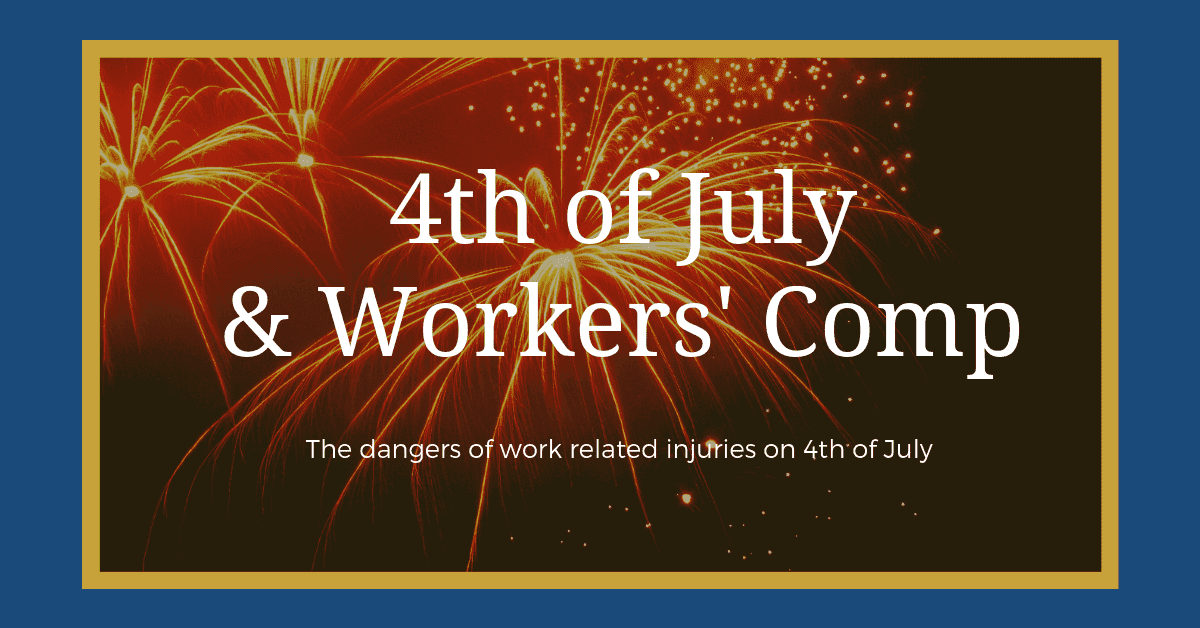 As we reach another celebration for the 4th of July holiday, (OSHA) the Occupational Safety and Health Administration always warns company owners in the pyrotechnics and fireworks industry to protect the workers from hazards while manufacturing, storing, transporting, displaying and selling fireworks for public events.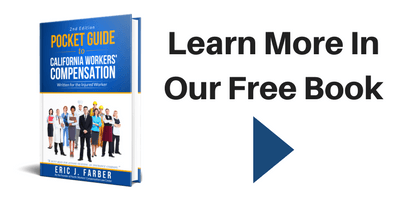 While many of us Americans enjoy the exhilaration and adrenaline of exploding fireworks not to mention the amazing displays, the employers are concerned about any accidents related to this holiday and the dangers to which employees are exposed to. The hazards exist in the entire chain of distribution and it is not uncommon for severe workplace injuries to be caused by the fireworks this time of year.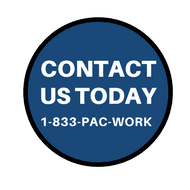 OSH Act (Occupational Safety and Health Act of 1970 ) was implemented to assure that all employees would be able to work in a safe and healthy work environment. This would be accomplished by providing education and training to all employees that fell under the OSHA federal requirements.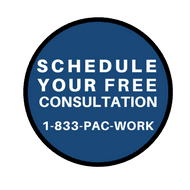 In 2015, a worker was killed and another critically injured in an explosion and fire at a fireworks storage facility. OSHA cited the employer, with nine serious safety violations and proposed $55,000 in fines. In 2017, another employee was injured while inserting a match fuse into a fireworks charge causing an explosion on the premises. OSHA investigation records state that the resulting explosion caused both the employee's hands to be amputated and necessitated a prolonged hospital stay.
If you or someone you know works within this industry, please take precautions and stay safe. For those who like to enjoy the fireworks displays, have a happy and safe 4th of July.