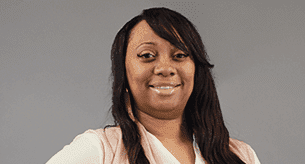 Hello Readers!
It's a new year and my first submission of 2019. Generally, I would offer a few tips on staying flu/cold free during these last months of winter or discuss the best free events in the Bay Area as spring approaches – but not this time. This time, I want to take the opportunity to say thank you to all of you and acknowledge all the blessings that came in 2018 and the blessings to come in 2019. Thank you for allowing me to be a part of your 2018.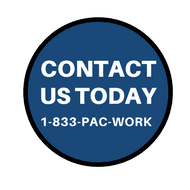 To our clients, thank you for trusting us with your case. To our team, thank you for your support and for always inspiring me to reach for #bettergrowth. To our partner companies, thank you for helping us grow and serve our clients.
In moments throughout the year, it's easy to get caught up in what may not be going right, on some unfulfilled hope or another. But I've learned to step back and look at the whole picture. I have an amazing family, the best friends a woman can have, and a great job where I get to help fantastic people through tough situations. So much of my happiness comes from serving all of you. Thank you, thank you, thank you, and I look forward to us having an even better 2019 together.