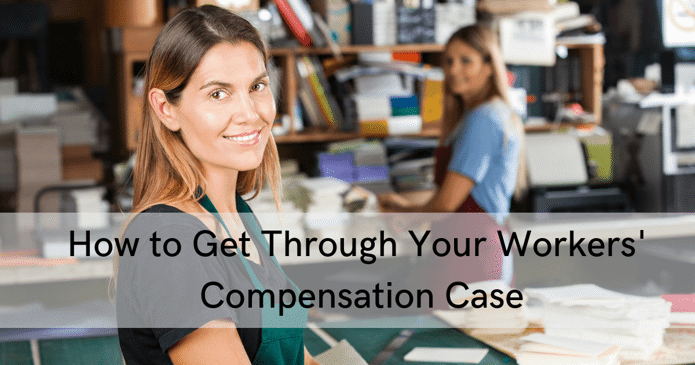 Workers' Compensation isn't easy – at Pacific Workers' Compensation, we've helped thousands of clients through the process. We know it is often the hardest period of your life. You're injured, in pain, and you may or may not be able to work to support your family. The treatments your doctor recommends keep being denied. Here's our advice for getting through this difficult time.
Focus on treatment.
Your health is priceless, worth more than any settlement. Continuing to treat and making sure you get the best possible care is the most important part of your case. Your treatment is also one of the most important things that you can do to build your case for an eventual settlement. The denials are frustrating, but sticking with it is crucial. Don't miss appointments, keep track of any money you spend out of pocket, and see any QME/AME that needs to evaluate you. Don't forget your mental health, either. Take time to relax and do the things that make you happy. Spend time with loved ones. Taking care of yourself involves more than just medical care.
Be patient.
It's easier said than done when you're going through this bureaucratic nightmare, but Workers' Compensation takes time. However, waiting is less frustrating when you set expectations. Workers' Compensation cases can take two years – sometimes more if yours is a complex case. When the insurance company tries to settle early, it's often unfair. The right settlement takes time.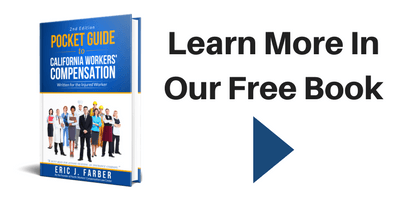 Remember the light at the end of the tunnel.
Workers' Compensation cases are frustrating and long, but there is an end in sight: your settlement. The case will end. You'll be compensated, and you'll be able to move forward. Stick with the process, don't give up, and know that you'll get there eventually.
Seek out support and resources.
There are government and non-profit resources available to help you through this time. If you are unable to work and not receiving wage replacement, programs like EDD, Keep Your Home California, and SSDI may be able to tide you over until you reach a settlement. Emotional support is just as important as financial support. Talk to your loved ones about what you're going through. Seek out others going through their own Workers' Compensation ordeals. You're not in this alone. The Worker's Compensation system gives everyone the same runaround – whether you're a warehouse worker or a professional athlete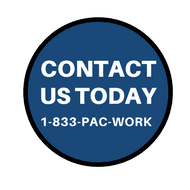 Get compassionate, professional legal help.
Don't go through your Workers' Compensation struggle alone. If you're unrepresented, you won't believe the difference a good Workers' Compensation attorney makes. Suddenly, you're not the one searching for a decent PTP or filing that appeal. A Workers' Compensation law firm understands what you're going through, listens to your concerns, and can even connect you with the resources you need. And of course, your Workers' Comp. lawyer talks to the insurance adjustors and negotiates the settlement that you deserve.
Call the caring, knowledgeable professionals at Pacific Workers' Compensation Law Center for your free consultation today.