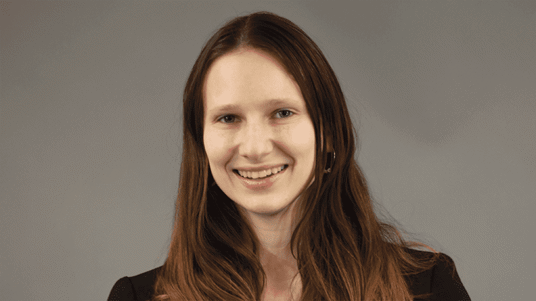 Lauren Thiemann is a Lead Case Manager at Pacific Workers' Compensation Law Center. She makes sure Team Zadneprovskaia's clients get what they need, acts as an interface between them and their attorney, and works with adjustors and other stakeholders to move cases forward.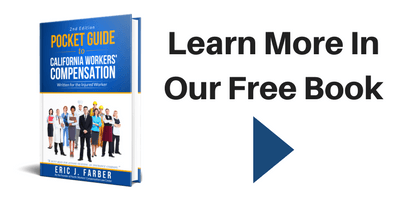 Lauren was one of the earliest Pacific Workers' Compensation Law Center employees. She started as an Intake Assistant, and has moved up the ranks, since, becoming a Case Manager and then a Lead Case Manager.
In addition to her work for clients, Lauren wears many hats within the firm. She is the chair of the Pacific Workers' Community Foundation and originated the company wellness program.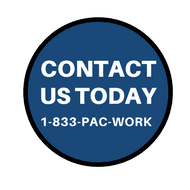 Originally from Peoria, Illinois, she relocated to the Bay Area for university. Lauren is a graduate of Mills College in Oakland, California, where she studied English. Lauren enjoys yoga and hiking. She volunteers as an ESL teacher in her free time. Lauren is fluent in Spanish.