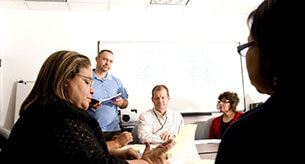 What's happening with Workers' Rights?
Want to stay informed about Workers' Rights? We've curated the most important news stories about Workers' Rights in California, and beyond, here for you in one place.
Tesla fights against rules for electric car company safety.
Black workers harassed at San Francisco high rise construction
This proposal would protect workers from being fired for exercising free speech
New Workers' Comp rules will hurt doctors and patients
Are California prison guards due for a raise?
How can we protect farmworkers from pesticides?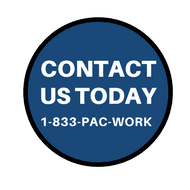 Pacific Workers' Compensation is a trusted advocate for the rights of injured workers in California. If you've been injured at work, contact our Workers' Compensation attorneys today.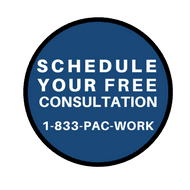 To receive these updates monthly, make sure to sign up for our email newsletter. You'll receive a free book on California Workers' Compensation!