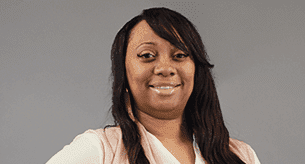 Anyone who knows me knows that I love to cook. While I may not mind spending a few hours in the kitchen on a meal, there are days when I like to get in and out with a quick snack. With three hungry kids to feed, things in the kitchen can get hectic when everyone is hungry! Can you relate?
Summer is here, and I have the perfect recipe to share with you all. It's delicious, simple and refreshing. Perfect for the warm weather that is headed our way! It's healthy enough to feed to the kids, and simple enough that they can help with the preparation. I love the bonding time that comes from cooking with your little ones.  What says summer more than fruit salad? Check out this easy recipe below:

                        2 cups blueberries
                        1 cup raspberries
                        2 cups red grapes
                        1 pint of strawberries, halved
                        3 kiwis, sliced
                        2 mangoes, diced
                        3 cups pineapple chunks

Directions:

            1          Add all the fruit to a large bowl. Gently toss with a wooden spoon.
            2          Serve.
Viola! Simple and easy as promised. Anyone can make this, no master chef skills required. Just make sure to supervise if the kids help you cut fruit! Feel free to make substitutions to include your family's favorite fruits. You could also add a dollop of yogurt or cottage cheese on top. Even a drizzle of honey works well. However you remix it, just enjoy and stay cool! Till next time....