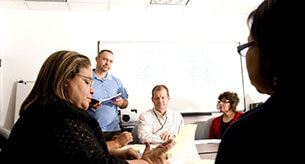 What's happening with Workers' Rights?
Want to stay informed about Workers' Rights? We've currated the most important news stories about Workers' Rights in California, and beyond, here for you in one place. 
Goodlatte's AG act promises labor abuses
Discrimination suit moves forward against Albertson's for banning Spanish at SD location
Car wash mogul fined for cheating 800 workers
April 10th will now celebrate California labor leader, Dolores Huerta
Amazon workers were on strike: did you hear about it?
California to investigate no-poaching agreements among fast food retailers
Labor shortages in the California wine industry
Here's what it took for Tesla workers to hit production quotas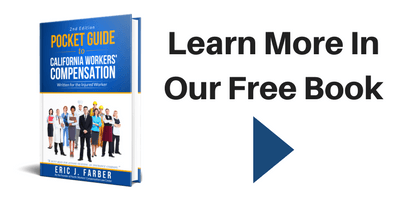 Sign up to receive these updates in your inbox monthly, and get a free copy of our Pocket Guide to California Workers' Compensation!