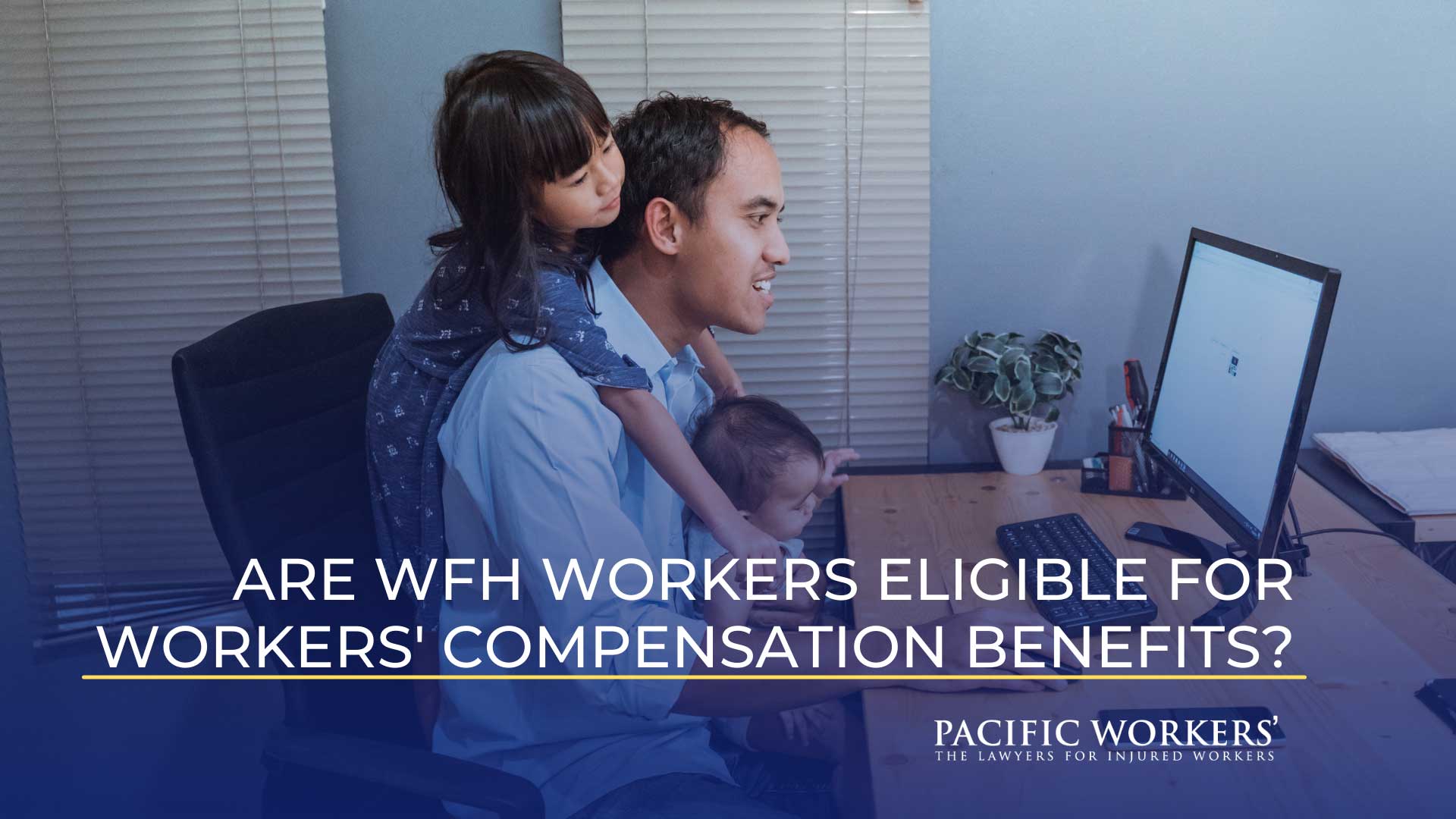 The global pandemic has significantly changed the working industry. Today, many people work from home to stay safe and to keep the cases down. With the pandemic not dying anytime soon, it looks like the WFH situation will be here longer, and there have been talks about a lot of companies showing interest in keeping the option of remote work.
A lot of things should be considered when it comes to this, especially for employees. For one, will you still qualify for workers' compensation when you work from home? That's what we'll discuss in this post.
WFH and Workers' Compensation: Are They Possible?
Yes. However, not every person who works from home is eligible. If you want to qualify for workers' compensation as a remote worker, you must meet these four requirements:
Your company should have workers' compensation insurance: Lucky you, in the state of California, all employers are required to carry workers' compensation insurance. In case your employer is uninsured, you can file a lawsuit to cover your lost wages and medical expenses.
You should be an employee: Here's the thing: not everyone is considered an employee. This is because California law doesn't apply to independent contractors, consultants, or freelancers. Moreover, there are a lot of workers today that are classified as independent contractors, so the employer doesn't need to pay for payroll taxes and insurance.
Your illness or injury must be work-related: To claim workers' compensation, your injury should be work-related. In that case, it can be tricky when you work from home. Therefore, you're going to need patience, time, and an expert to help you out with this because you need to prove that the injury is work-related. Moreover, accidents that occur during the commute between job sites will also make you eligible for workers' comp benefits.
You should file a workers' compensation claim within a specific timeframe: This means you need to report your injury to your employer within 30 days. From there, you will be given a DWC-1 claim form that you need to accomplish. In California, the statute of limitations for filing a workers' comp claim is one year from the date of the job-related injury or illness. If you don't do this, you won't have the right to file at all.
The Help You Need
It's not easy to file for workers' compensation claims when you WFH. Why? The most challenging thing is to prove that the injury or illness is work-related, which can take a lot of work. That's why you shouldn't hesitate to get expert help.
An professional in workers' compensation claims can help you through the process. Fortunately, there are many professionals that specialize in this. What you need to do is find the right one that will suit your needs.
Conclusion
Now that you know you are eligible for workers' compensation benefits even when you work from home, don't hesitate to fight for your right. You can get the compensation you deserve.
Pacific Workers', The Lawyers for Injured Workers, specializes inCalifornia workers' compensation law. We can help you through the process. If you live or work in Northern California, call us at 800-606-6999 to schedule a free consultation. We have offices in Oakland, Tracy, Concord, San Jose, Stockton, and Sacramento.