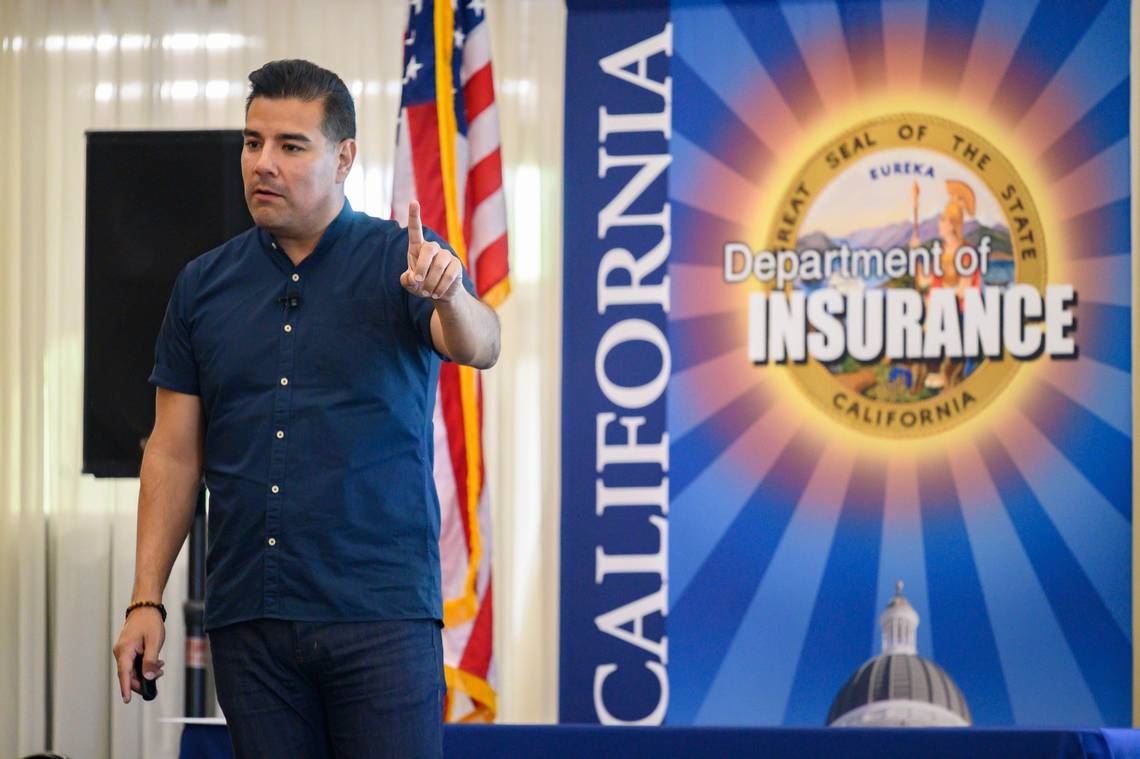 California Insurance Commissioner Richardo Lara has issued an order that will provide needed financial relief during the COVID-19 crisis. Insurance companies have been ordered to return insurance premiums for six types of premiums for both individuals and businesses. The returns are for premiums paid in March and April but it may be extended into May if the current social restrictions remain in place. This order builds on the previous request for a 60-day grace period for policyholders to pay premiums.
Rationale Behind The Refunds
The rationale that justifies the return is simple. Many residents are now teleworking and also spend their spare time within the confines of their own homes. As social distancing continues, vehicles are remaining mostly undriven day after day. Shopping trips, leisure trips and carpools to school have nearly halted. Because of this, the risk of damage from accidents or other loss is significantly lower than when consumers purchased their insurance policies.
This decrease in risk holds true beyond the use of personal vehicles. In fact, there are six types of premiums that fall under the Commissioner's order:
Commercial automobile

Commercial multi-peril

Commercial liability

Private passenger automobile

Worker's compensation

Medical malpractice
There is also a caveat stating that the refunds apply to "any other line of coverage where the measures of risk have become substantially overstated as a result of the pandemic."
UC Davis conducted a study on the impact of COVID-19 social distancing on traffic accidents in California. As you can imagine, the study found that there have been substantially less accidents, injuries and fatalities as residents continue to stay home. The study found that there are approximately 15,000 less accidents and 6,000 fewer injuries and fatalities per month since the shelter-in-place order went into effect.
Additionally, many businesses have remained closed or, at the very least, have seen a significant reduction in consumer traffic. This translates into less revenue for businesses but also less liability loss. Many doctor's offices and hospitals have reduced their interactions with patients, opting to only treat true emergencies. Elective surgeries have been temporarily halted. Telehealth is becoming more and more popular. Commercial vehicles for non-essential businesses have remained parked now for weeks. All of these factors contribute to a reduced likelihood of insurance claims across the board.
How The Money Will Be Refunded
The order has left a substantial degree of flexibility in the options available to insurance companies. There are several ways that the insurance premiums can be refunded:
Premium credit

Premium return

Premium reduction
One way insurance companies can do this is by reclassifying the types of use for vehicles. For example, a vehicle for commuting use can be reclassified as a vehicle for pleasure. Naturally, this would reduce the number of miles driven and the amount of exposure that a vehicle has to potential damage and loss. Thus, the premiums would decrease.
Commissioner Lara's order grants 120 days for the companies to comply. The order is expected to ease the burden for thousands of California residents as insurers in California collect over $300 billion in premiums each year.
You can read more about Commissioner Lara's efforts and what they mean for you here.
Pacific Workers', The Lawyers for Injured Workers is Northern California's Premier Workers' Compensation Applicant firm.  We represent First Responders, Health Care Workers, Construction Workers, Retail Workers, Warehouse Workers, Delivery Drivers and the other hard-working people that keep our community moving in their Fight for Justice against the Insurance Companies. 
With over 200+ Five Star Reviews, an incredible staff of caring, well-trained caring, advanced technology for superior client communication, a track record of an over 96% win rate and giving back to our community through the Pacific Workers' Foundation, it is easy to see why Pacific Workers' is the go-to law firm for all injured workers in Northern California.
If you or a loved one needs our help or just has a question, give us a call.  We are here to serve!