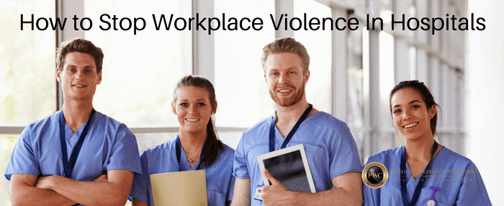 Nurses can no longer stay silent about one terrible aspect of their jobs: workplace violence. A new OSHA report indicates that over 75% of all workplace assaults occur in the health and social services industries. Healthcare workers are 20% more likely than other workers to experience on-the-job violence. As frontline workers responsible for most of the day-to-day care of patients, nurses and in-home healthcare workers bear the brunt of this terrible statistic.
How often does workplace violence against nurses occur?
Over 20% of nurses say they've been physically assaulted on the job. Over half report that they've been verbally abused. Sexual violence and harassment are included in these statistics. Violence results in over 650,000 workplace injuries a year for nurses and other healthcare workers.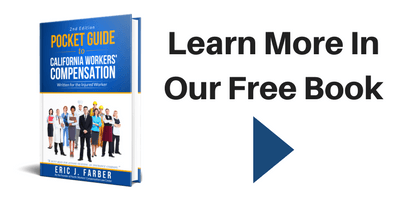 Who perpetrates violence against nurses and healthcare workers?
The culprits of most violence against healthcare workers are patients or their families and loved ones. The perpetrators of violence against nurses are often in an altered state, affected by head injuries, intoxication, or dementia.
Prison inmates receiving treatment at hospitals also play a role in workplace violence against nurses. 29% of hospital shootings involve inmates.
What are some other risks to nurses and healthcare workers?
Healthcare is a physically and emotionally taxing field. Repetitive motion injuries are common, as are slip-and-falls and back issues. Healthcare workers may experience burnout or psychological trauma. Workplace violence isn't the only issue harming nurses, but it is a major one. According to the U.S. Bureau of Labor Statistic, over 35% of on-the-job fatalities in the healthcare industry are caused by violence.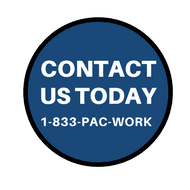 What can be done to protect nurses and healthcare workers from workplace violence?
The Join Commission issued a 7-step recommendation for preventing violence against healthcare workers. All healthcare providers should take heed of these recommendations and establish clear reporting systems, thoroughly train staff, and track and analyze incidents of workplace violence so they can make necessary changes. Healthcare providers must also provide support to victims of workplace violence, including counseling and other mental health services.
Nurses and healthcare workers injured by workplace violence should retain qualified Workers' Compensation attorneys to protect their rights.
Pacific Workers' Compensation handles Workers' Compensation cases throughout North California and has helped thousands of injured workers get the benefits they deserve! Our Workers' Compensation attorneys are skilled in complex cases involving workplace violence and serious physical and psychological injuries.