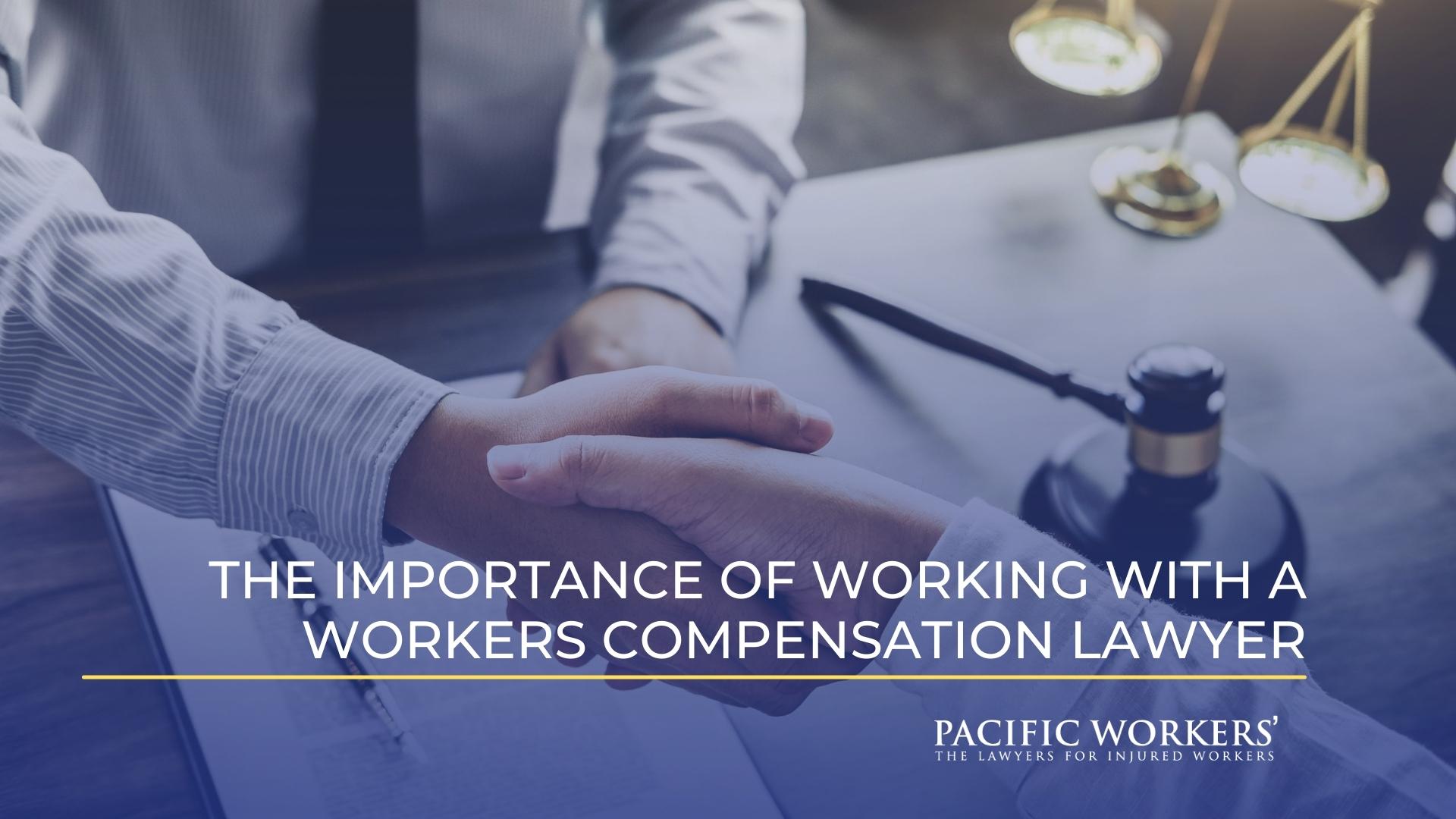 If you have suffered an injury from your place of work, it is in your best interest to seek out the best work injury lawyers in your area and start putting together a case. In doing so, you may have better odds of getting the compensation and justice you deserve.
As much as one would like to believe that their workplace cares for their well-being, a lot could go wrong with a claim. In fact, there are various reasons why you should work with a reliable lawyer if you find yourself in this situation.
A Lawyer Can Help You Against an Employer that Won't Pay
There is no denying that your employers insurance is supposed to pay your medical bills, along with any other expenses that you may incur from your injury. However, there could be a time when your employer simply won't help.
There are various situations that could see this problem. One of the things could be that your employer never actually moves things along and files a DWC-1 form to get your case started. Another instance could be that your employer refuses to take responsibility for your injuries.
If your employer tries to refute your claim, a good lawyer will be able to help you fight for your rights and get the proof you need.
You Will Need to Put Together Proof of Your Claim
If you have been injured in the course of your employment, you are most likely entitled to compensation. However, this does not happen automatically.
You will need to first gather all the evidence that proves that you were injured in your workplace. You can reach out to a lawyer so they can guide you on how to start a worker compensation claim.
Plus, they will help you put together what you need and take the right steps moving forward to build your case.
A Lawyer Can Assist You Against Parties That Will Try to Bury the Report
There could be a time when insurance companies will try to bury your claims against them. It's bad enough when an employer tries to spin the claim in a way that doesn't acknowledge their fault in the injury, but it can be even worse when the insurance tries to cover up the whole incident altogether.
They may try to get other parties involved to get away with it and find ways to change the story or silence the individuals affected. For this, you will need a consultant that is prudent with their research and ability to challenge such opposition.
You Should Have Someone That Can Enlighten You On Your Benefits
In the case that you believe you deserve workers' compensation, it is essential that you have someone that can guide you on your rights, as well as explain the benefits of your claim. This way, you can truly get the most out of your situation and hopefully receive the benefits that you have a right to.
Conclusion
If you have suffered an injury at work, it is imperative that you get the best work injury lawyers to help you navigate your claim in the most efficient way possible. This way, you can get the compensation you deserve and make sure that your employer is held responsible for causing your injury.
For individuals seeking out Bay Area workers' compensation attorneys, reach out to Pacific Workers', The Lawyers for Injured Workers. We offer free consultations at 800-606-6999. Reach out to us today.