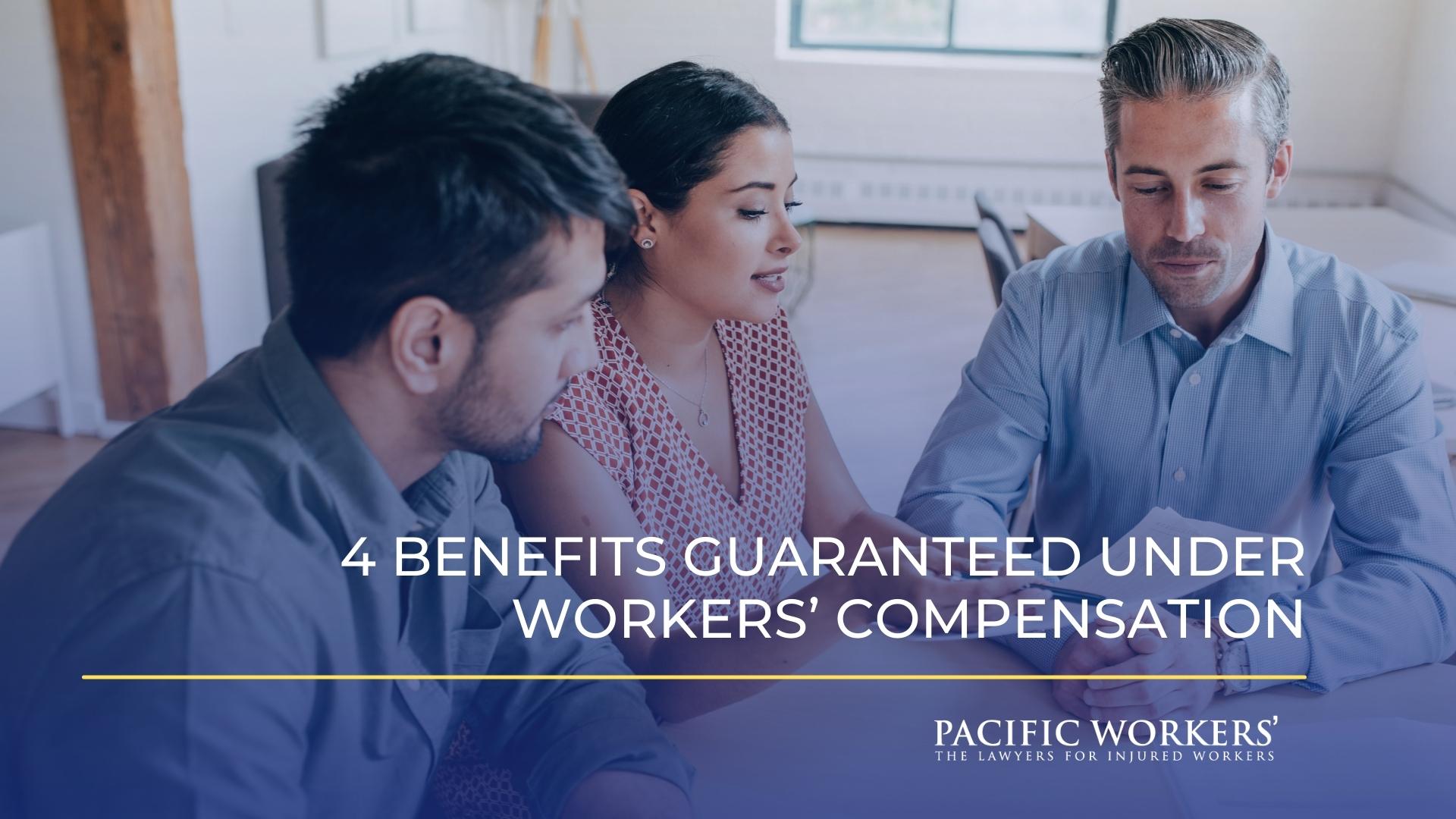 Workers' compensation is a tax-funded scheme that pays benefits to employees who have been injured or fallen ill because of their job and are insured under their employers' scheme. It offers compensation for medical costs, temporary disability benefits, permanent disability benefits, and job displacement.
It also pays death benefits to the dependents or family of an employee whose injuries cause death. Although compensation varies by job, you will be covered by workers' compensation if you have been injured or fallen ill at work.
1. Compensation for Medical Expenses
Employers are required to take out medical insurance for all their employees. The Industrial Accident Compensation Corporation (IACC) will provide medical insurance. You can use medical insurance as long as you are receiving medical treatment.
You must continue to pay your medical insurance premiums so that your coverage is uninterrupted. If you have been injured at work and have medical expenses, your employer must pay for your medical expenses. The amount paid depends on the injury you have sustained.
2. Temporary Disadvantage Benefits
If you are hurt at work and cannot return to work for a considerable period, you will still be able to receive temporary compensation for your loss of salary. The period you are prevented from working will determine the number of temporary benefits.
The maximum period you can be compensated for is 26 weeks, but this period may be reduced depending on the type of industry you work in. If you cannot work, you will receive between 80 to hundred percent of your salary for a maximum period of 26 weeks.
3. Permanent Disability Benefits
If an employee's injury prevents them from returning to work for the rest of their lives, they will receive a hundred percent of their average weekly earnings before the injury for the rest of their lives. If a disabled employee dies, their family will receive their pension.
If the employee has a total and permanent disability caused by their job, they can receive long-term disability benefits. They will receive 80% of their average weekly earnings before the injury for the rest of their lives.
Employees who are disabled because of their work do not need to prove that the disability is total and permanent to receive long-term disability benefits. However, if they receive long-term disability benefits, they cannot receive workers' compensation benefits. They will need to inform the government that they are receiving long-term disability.
4. Supplemental Job Displacement Benefits
If an injury forces the employee to stop working for some time, they may receive assistance from the government in finding a new job. They may receive a lump sum to help them pay for the costs of finding a new job. They may also be provided with a free job-seeking service or training to enable them to find a new job.
Alternatively, suppose you choose to be compensated for lost wages instead of receiving a lump sum. In that case, you may receive between 80 to a hundred percent of your average weekly earnings for a maximum period of 26 weeks.
Conclusion
The workers' compensation scheme is an excellent way to get help if you have been injured at work. If you fall ill or are injured, you can receive benefits for your medical issues, lost wages, and additional assistance finding a new job. However, you may still choose to take legal action against your employer if you feel your employer has contributed to your injury.
Pacific Workers', The Lawyers for Injured Workers are workers compensation consultants in Northern California, with offices in Oakland, San Jose, Stockton, Concord, Tracy, and Sacramento. We are a premier workers' compensation law firm, helping the hardworking people of our community fight the insurance companies and get their rightful compensation. We know that every case is unique, and we are ready to help and guide you through the worker compensation claim process. Call us at (800) 606-6999 now to schedule a free, confidential consultation.