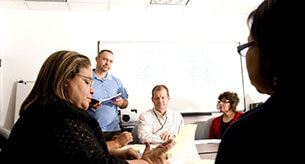 What's happening with Workers' Rights?
Want to stay informed about Workers' Rights? We've curated the most important news stories about Workers' Rights in California, and beyond, here for you in one place.
What do workers' rights look like in the tech world?
UCLA provides training to help protect workers against heat
Labor Board rules on UFW & Gerawan Conflict
This radio station is the voice of farmworkers
Tesla considers making more employees management to block unionization attempts
Peace officers injured out-of-state now eligible for Workers' Comp
Governor Brown signs bill protecting truck drivers
Employer of dozer operator killed in Carr Fire uninsured
Know your rights: California workplace privacy rules
Emergency nurses face high rate of workplace violence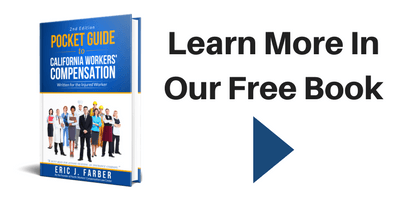 Sign up to receive these updates in your inbox monthly, and get a free copy of our Pocket Guide to California Workers' Compensation!