Governor Brown has signed a bill approving debit cards for use by the insurance companies for payments to injured workers. SB 880 allows insurance companies to opt to pay workers, if the workers' choose, through a direct deposit bank account and withdraw the funds through a debit card. The law is designed as a pilot program, originally just for the State Compensation Fund, will be open to all insurance companies. The insurance companies will be able to open accounts for those receiving payments and allow them to draw funds, by ATM debit cards without fees. The only fees allowable will be for use at ATM's not within the program network.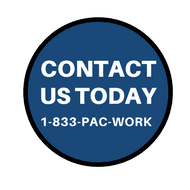 As of now, there is no information of any insurance companies that have stated they will join the program. As information arises, we will keep everyone apprised.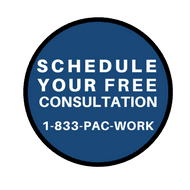 Pacific Workers' Compensation are the lawyers for injured workers. Sign up for our newsletter to receive Workers' Compensation updates and a free copy of our book.