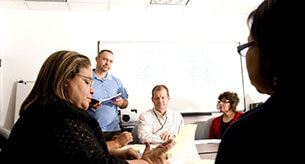 What's happening with Workers' Rights?
Want to stay informed about Workers' Rights? We've currated the most important news stories about Workers' Rights in California, and beyond, here for you in one place.
Trafficking and Wage-Theft at a Bay Area daycare.
California fights human trafficking and wage theft with new laws.
Amid an ongoing strike, a labor inquiry begins at the Marriott.
Refusal to provide Workers' Comp among allegations against San Diego hotel.
OSHA expands guidelines about Workplace Violence.
New immigrants are vulnerable to Workplace Violence.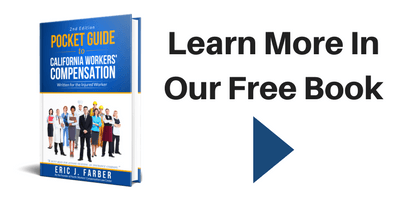 Pacific Workers' Compensation are the lawyers for injured workers. We bring you the most important news and info about Workers' Compensation.