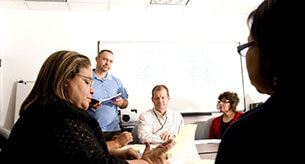 What's Happening With Workers' Rights?
Want to stay informed about Workers' Rights? We've curated the most important news stories about Workers' Rights in California, and beyond, here for you in one place.
CalTrans workers and homeless residents speak about encampment cleanups. 
Farm workers forced to continue work during fires
Explaining the new law about on-call emergency worker breaks
California sheriff killed in Borderline shooting
San Bernardino Shooting victims continue to struggle
Workplace violence against women often comes from intimate partners
Workplace bullying and violence increase risk of heart disease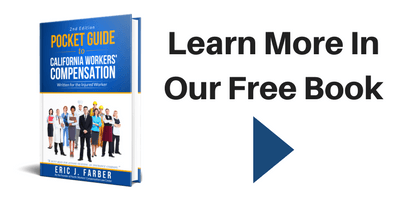 Pacific Workers' Compensation are the lawyers for injured workers. We bring you the most important news and info about Workers' Compensation.